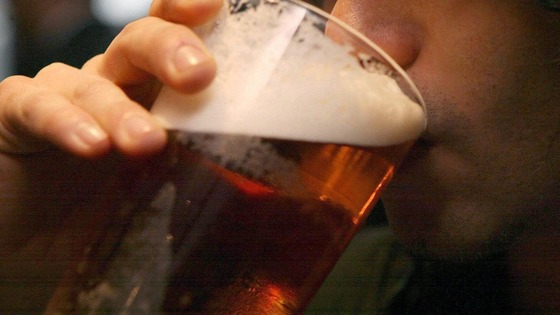 Just under 40 percent of children have looked at a picture of a friend drunk online, research suggests.
Some 39% of teenagers have seen their friends drunk on social networking sites, including 13 percent of those aged 10 to 12-years-old.
Almost a fifth of 10 to 17-year-olds said all or most of their friends drink alcohol.
The poll was commissioned by the charity Drinkaware, which is funded by donations from the alcohol industry.