PM: Woolwich 'betrayed Islam'
Speaking about the murder of Drummer Lee Rigby in Woolwich, Labour leader Ed Miliband said extremists will fail to divide Britain because "British people know this attack did not represent the true values of any community, including Muslim communities who contribute so much to our country".
Mr Miliband said he supported action to bring the perpetrators to justice and work to unite communities and learn the lessons of the attack.
But he questioned the Prime Minister on whether the events in Woolwich would mean further movement on controversial communications data proposals.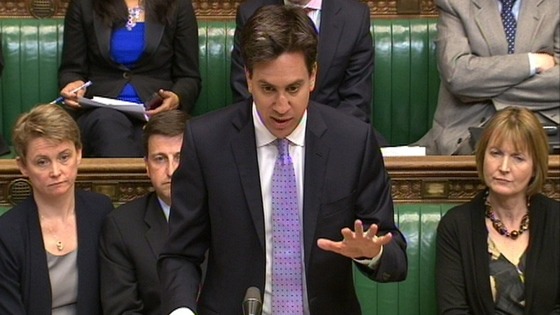 Mr Miliband said, "What is your current view on the need for legislation on communications data?"
Mr Cameron replied: "I think we need a frank debate in this House. There is a problem when, at the moment, some 95% of serious crimes involve the use of communications data.
"That is not the content of a fixed or mobile telephone call, it's about the nature of the call - when it was made, who was it that made it, when did they make it".