Cambridge students 'spied on'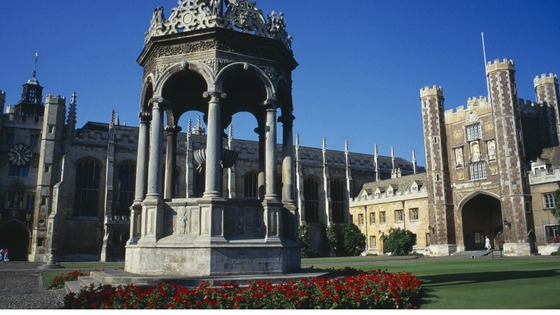 Cambridge University's Students' Union said it is "alarmed" by claims that police 'tried to spy' on its members.
The Guardian newspaper has obtained a video of an officer trying to recruit an informant to target protest groups.
The Students' Union said it "condemned" the action and wants the government to look at how UK security forces use surveillance.
The National Union of Students (NUS) described it as "an absolute scandal".
The NUS said it undermines students' right to protest and demands to know just how widespread the practice is.