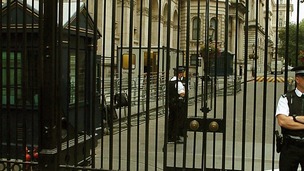 In questioning the 'integrity' of plebgate officers the IPCC has dramatically raised the stakes in standoff between politicians and police.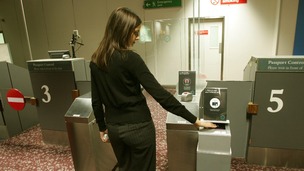 A report by an influential group of MPs has revealed that the number of unresolved immigration cases has grown to more than 500,000.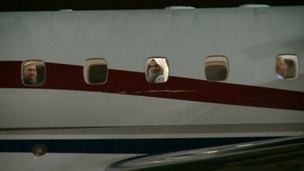 Abu Qatada has finally left Britain to face terror charges in Jordan after nearly a decade long legal battle to deport the radical cleric.
Live updates
May urges changes to EU free migration rules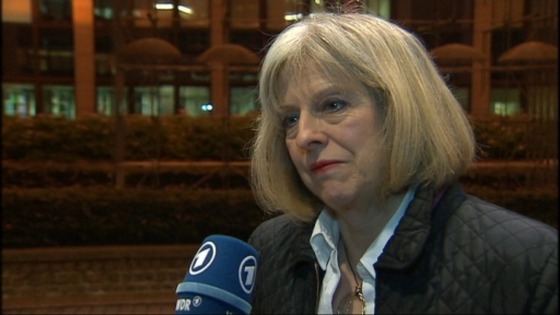 Home Secretary Theresa May says EU countries should be able to put a cap on immigration numbers if they believe that there are issues around economic migration.
Speaking at a meeting in Brussels, she said:
" I think we need to be able to slow full access to free movement until we can be sure that mass migration is not going to take place.
"That, for example, could be by requiring new member states to reach a certain level of income or economic outlook ahead before full free movement rights are allowed."
May urges changes to EU free migration rules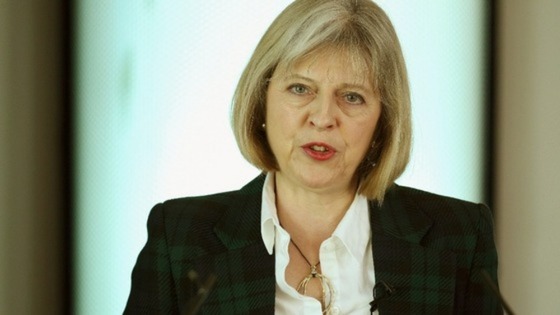 The Home Secretary is to challenge her European counterparts to change the way free movement rules work across the region at a meeting in Brussels.
Theresa May will tell justice and home affairs ministers of fellow European Union (EU) member states the UK is frustrated by the European Commission's failure to tackle free movement abuse.
Ahead of the meeting, Mrs May discussed measures to tackle this abuse such as applying a cap on numbers if European immigration reaches certain thresholds.
Advertisement
Police interview 'slave' trio
Tackling modern slavery in Britain is a "personal priority", the Home Secretary has said following the discovery of three women allegedly held as slaves for at least 30 years.
Theresa May said details were still emerging in the case in Brixton, south London, but it was clear that many other victims were "hidden in plain sight" across the country.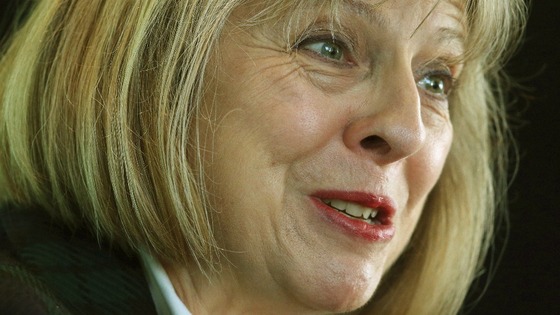 Writing in The Sunday Telegraph, Ms May said the "one positive" of the case was that more people were aware of the issue of slavery which still has "shocking presence in modern Britain".
She wrote, "It is walking our streets, supplying shops and supermarkets, working in fields, factories or nail bars, trapped in brothels or cowering behind the curtains in an ordinary street: slavery".
Lost terror suspect was bailed
Shadow Home Secretary Yvette Cooper told ITV News it was "astonishing" Theresa May did not know whether a terror suspect who escaped surveillance by wearing a burqa had his passport with him.
On-the-run terror suspect Mohammed Ahmed Mohamed, who is seeking damages from the Government over torture allegations, reportedly cut off his monitoring tag with a sharp object before fleeing.
Ms Cooper said: "The idea that the Home Secretary doesn't know even whether he has his passport or not is astonishing.
"It's another sign that the TPims regime Theresa May brought in - that weakened the controls - is simply not working."
May: Special visas for tycoons
Special visas for top business executives will help Britain "succeed in the global race", the Home Secretary has said.
Theresa May promised "to listen and respond" to the needs of business as it would help economic growth.
I created UK Visas and Immigration in March to provide a focus on delivering excellent customer service.

These changes will allow us to maintain a world class, competitive visa system that can innovate in order to serve the ever-changing needs of business and ensure Britain succeeds in the global race.

We will continue to listen and respond to the needs of high-value and high-priority businesses so that we can provide them with a service that supports economic growth, while at the same time maintains the security of our borders.
– Home Secretary Theresa May

Other steps being taken by the Government as part of efforts to encourage business visitors include expanding the priority visa service from 67 countries to over 90 countries by spring 2014.
May: Special visas for tycoons
High-flying business executives will be invited to a special visa service, providing "bespoke" support through UK Visas and Immigration, the Home Secretary announced.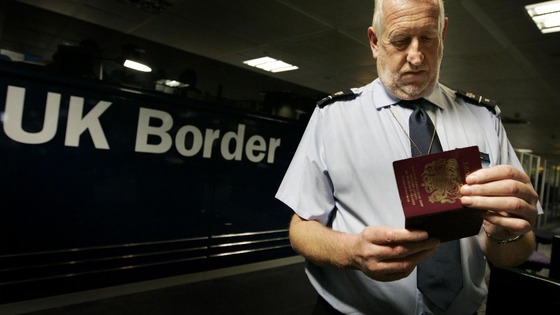 Theresa May said around 100 tycoons with strong links to Britain would benefit from the special visas.
Those using the visas would still have to go through the same checks as ordinary travellers, but would be provided with a dedicated account manager to ensure a "swift and smooth" journey through the system.
The new scheme will operate as a 12-month pilot, starting in the new year.
Advertisement
Lost terror suspect was bailed
The Home Secretary Theresa May will make a statement on the missing terror suspect to the House of Commons at 3.30pm today, the Home Office has said.
Madeleine case reopened
The Home Secretary said she welcomed the news that Portuguese police would re-open the case in to the disappearance of Madeleine McCann.
Theresa May said: "I welcome the developments that have taken place and the work the Metropolitan Police are doing with the Portuguese police on this case. I hope that what we're going to see is a resolution to this case for the sake of Maddie's parents and family."
Read more: Portuguese police may re-open Madeleine McCann case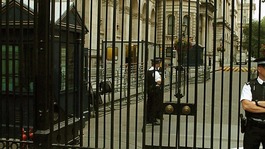 In questioning the 'integrity' of plebgate officers the IPCC has dramatically raised the stakes in standoff between politicians and police.
Read the full story
Plebgate meeting cops apology
Home Secretary Theresa May told the Home Affairs Select Committee it was "quite wrong" of West Mercia Police not to take disciplinary proceedings against the three officers.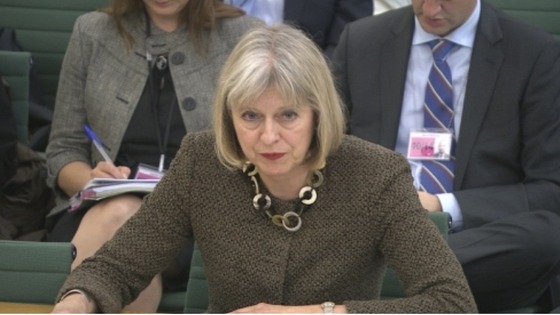 Mrs May said: "The IPCC statement makes troubling reading.
"If it is indeed the case that warranted police officers behaved in the way Deborah Glass has described, that's not acceptable at all."
Load more updates
Back to top