Advertisement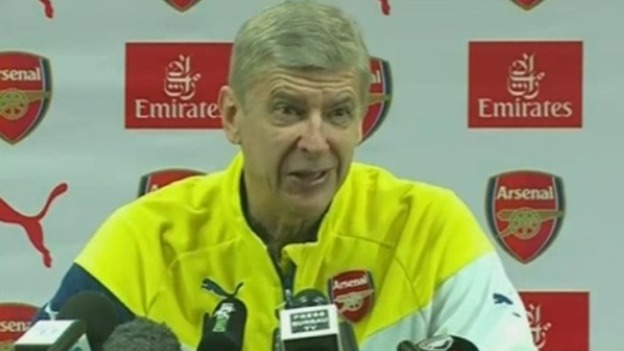 Arsenal manager Arsene Wenger says Thierry Henry "will certainly" return to Arsenal in some capacity one day, but has urged people to give the 36 year-old time to reflect on his "next life."
Arsenal legend Thierry Henry has played his last game for New York Red Bulls, the striker has announced.
The Frenchman will leave the American club after the end of his contract, having spent more than four years with the Red Bulls.
Henry said in a statement: "I am taking this opportunity to announce that unfortunately Saturday was my last game for the New York Red Bulls.
"The decision has always been that I would leave after the duration of my contract and although that was never going to change, I didn't want it to distract from the progress of the team.
"I have immensely enjoyed my four-and-a-half years here and would like to thank everyone involved with this club who has made my time here so enjoyable.
"I will now take the next few weeks to reflect and decide on the next chapter of my career."
The account appears to have been disabled.