Rosamund Pike and David Graham will feature in the new Thunderbirds TV series.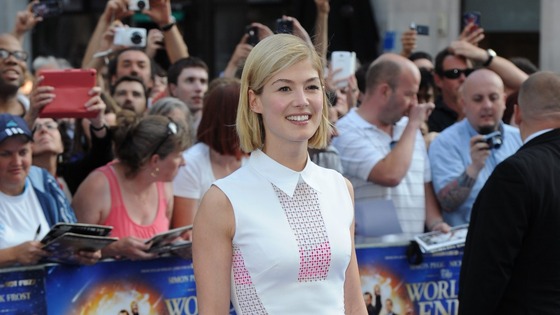 Pike will play Lady Penelope and Graham will return as her driver Parker.
Graham drove Lady Penelope's pink Rolls-Royce when he voiced chauffeur and International Rescue agent Parker in the original 1965 series.
Thunderbirds Are Go! will be broadcast on ITV in 2015, 50 years after the cult show featuring the exploits of International Rescue first went on air.