Clegg insists Cable 'was not aware' of Oakeshott poll
Liberal Democrat president Tim Farron has appealed for an end to "absolutely foolish" calls for Nick Clegg to quit as party leader.
In a call for unity Mr Farron said: "Nick Clegg should undoubtedly stay and the Liberal Democrats should stay the course in Government."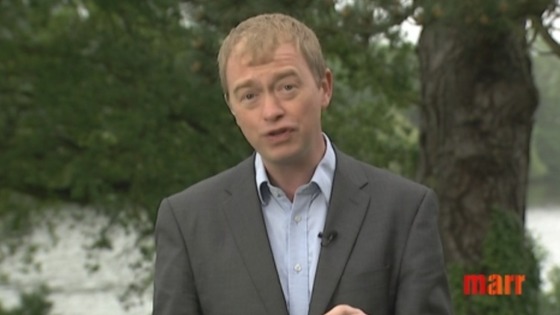 He told The Andrew Marr Show: "I have lost elections before and it is miserable, and I also understand why these people will feel that the message that they got back on the doorstep, that they don't like us being in government and so on, is a really difficult one.
"But I just think, at this time, it would be absolutely foolish for us as a party to turn on ourselves."