Nick Clegg insists he won't back down in Lord Rennard row
Lib Dem president Tim Farron said he thinks leader Nick Clegg has acted "totally appropriately" regarding the claims make against Lord Rennard.
Mr Farron told Sky News: "We are a democratic party ... we must follow the due processes.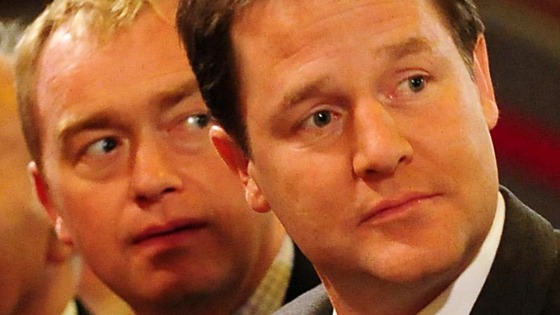 "The lesson we must learn ... is that you do not let things fester - there is nothing kind about putting a complaint to one side".
He added, "If we can't learn from this process it will be an appalling waste".