An Australian billionaire has unveiled plans to build Titanic II, which will be a full size replica of the original passenger liner which sank on its voyage from Southampton to New York in 1912.
Work on the ship is due to start later this year in China and her maiden voyage is expected to take place in 2016 from Southampton to New York.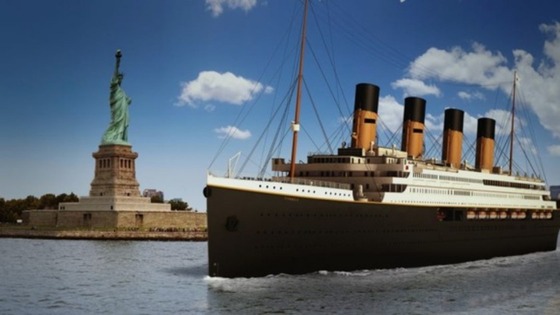 So far, some 40,000 people have expressed interest to go on the ship.
Clive Palmer, the man behind the plans, has come under some criticism for remaking the ship.
The ship will have a replica ornate staircase, Turkish baths, smoking rooms, and even the same "Marconi room" where the Titanic sent out its final SOS over 100 years ago.
Passengers will also be provided with early-20th-century-style clothes and undergarments in their cabins.
Read: For more on Titanic II and further details of its launch visit ITV Meridian.