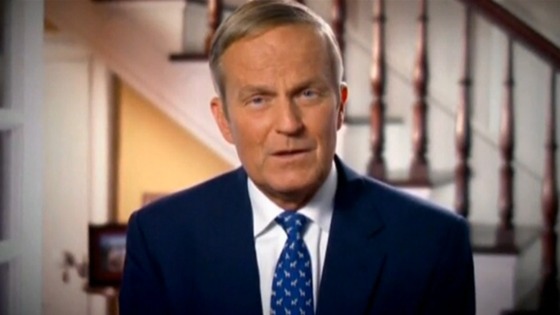 The US Senate candidate who notoriously said raped women could use their bodies to prevent pregnancy has defied his party and refused to end his political campaign in Missouri.
Speaking at a news conference in the state, Todd Akin said, "Apparently there are some people who are having trouble understanding our message. We're going to be here through the November election and we're going to be here to win."
The Republican's comments on "legitimate rape" during an interview last weekend drew outrage that failed to dampen after he claimed he "misspoke" in "off-the-cuff remarks".
Mr Akin has faced widespread calls to quit the Senate race, including from his party's presidential candidate Mitt Romney.