Screenwriter Dustin Lance Black, who is engaged to diver Tom Daley, has urged more gay sportsmen to come out and dispel "that shame."
Read the full story ›
Tom Daley has said the Olympic diving pool being a mysterious shade of green helps them dive as they "know which way is up".
Read the full story ›
Advertisement
A number of newspapers excluded Goodfellow from their front pages, choosing to lead with an image of Daley on his own instead.
Read the full story ›
Tom Daley and Daniel Goodfellow claimed the bronze medal above Germany in a tense final dive in Rio.
Read the full story ›
Diver Tom Daley flatly denied rumours he is planning to retire when interviewed on Good Morning Britain.
The 20-year-old said he had no idea where the rumours had come from and was focusing on the European Championships and 2016 Rio Olympics.
Advertisement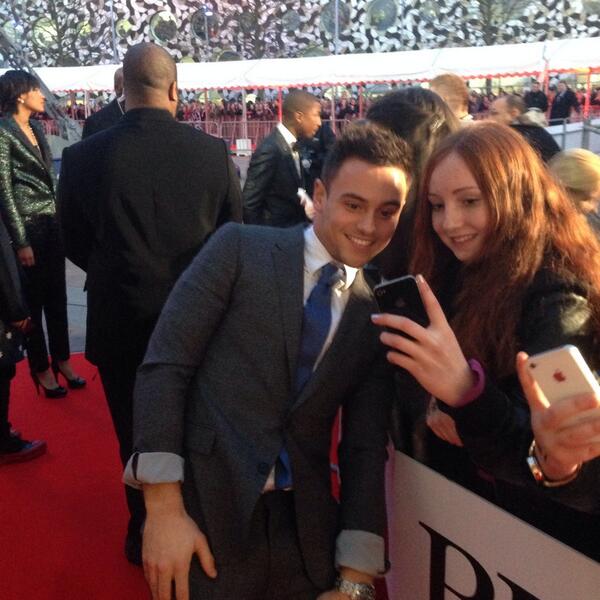 Street dancer Perri Kiely flipped his way into the Splash! finals after performing two sensational dives on the celebrity show.
Read the full story ›
Load more updates