Cricketer 'took ecstasy & coke'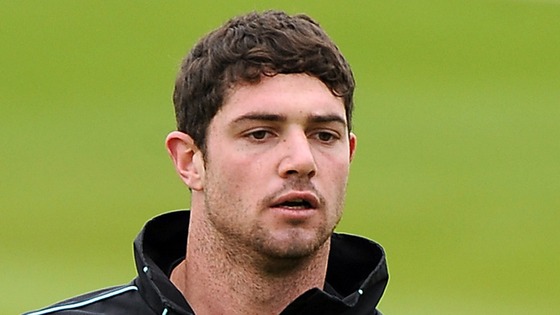 The family of Tom Maynard has said "the results of the inquest do not define our son" after it revealed the county cricketer to be a regular cocaine user and up to four times over the drink driving limit at the time of his death.
A statement issued by the Professional Cricketers' Association (PCA) on behalf of the Maynard family said: "The fact that so very many people thought the world of him is what defines him as a person."
"The only people who would judge Tom on the findings of the inquest are people who didn't know him," it added. "He made choices that night that tragically cost him his life but his devastated family and friends will love and miss him unconditionally, always."
The PCA said it was "saddened by the information which has come to light from the inquest" and said it was supporting "his family, friends and teammates at this difficult time."
The body also reiterated a "commitment to assisting players via its Personal Development and Welfare programme."