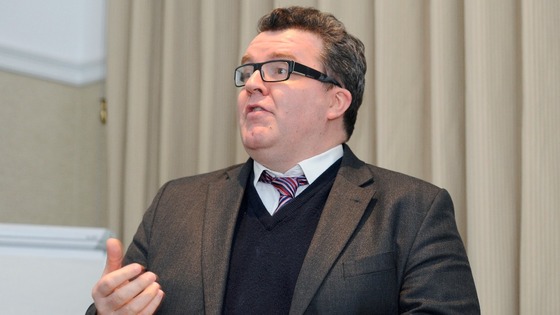 Prominent Labour MP Tom Watson has admitted to an "embarrassing mistake" tonight after voting the wrong way on changes to rules surrounding Fixed Odds Betting Terminals (FOBTs) - an issue he had personally led a campaign on.
In a blog post after the result, Mr Watson admitted this was the worst time to make such a mistake - but insisted it was "bound to happen" at some point in his Commons career.
He said: "I voted the wrong way as my head said put the cross in the 'no' box but my hand put the cross in the 'yes' box.
"On most days few would notice this act of tiny rebellion. Except this was the day in which I made the front page of the Daily Mail, leading the campaign against FOBTs.
Mr Watson was initially even more shocked after first thinking the vote had been lost by only one vote - joking he almost "jumped in the Thames".