Lawyers who represented singer Rihanna in a High Court battle over a t-shirt are seeking a million dollars in legal costs, a judge heard today as he granted her an injunction.
Mr Justice Birss - who recently ruled that the singer's fans might have been deceived into thinking that she had endorsed the Topshop t-shirt - described the figures as "startling".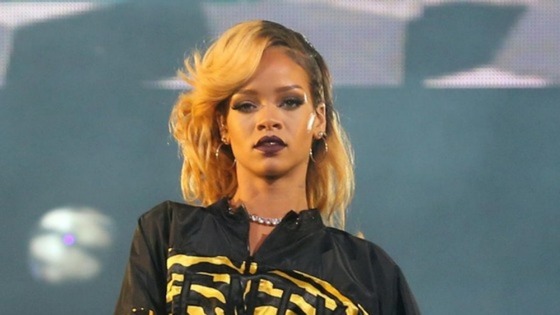 Today, he ruled that it was "right and fair" that Rihanna should be granted an injunction to prevent any future similar wrong use of the "style icon's" image.
If his decision is upheld on appeal, the judge will then assess the amount of damages due to the singer - and how much is also due in legal costs.
However he said was not satisfied that he could safely use the lawyer's figures to decide what interim payment should be made today to Rihanna pending a full damages assessment.
He eventually settled on a "reasonable" £200,000.