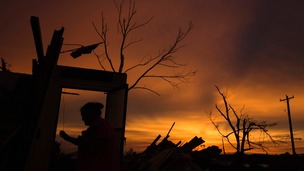 The survivors of Monday's devastating tornado are pulling together to rebuild their homes.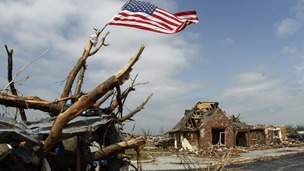 Tonight visits Oklahoma as it begins to rebuild after Monday's devastating tornado to find out what causes the deadly storms.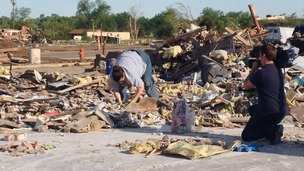 Monday's tornado in Oklahoma has left survivors picking through the pieces of their lives - but others haven't been so lucky.
Live updates
Oklahoma tornadoes kill nine
Three storm chasers were among the nine people killed in the most recent tornadoes to strike Oklahoma, CNN reports.
Tim Samaras, 55, and his 24-year-old son Paul died along with 45-year-old Carl Young whilst chasing a tornado in El Reno, relatives said.
Writing on Facebook, Jim Samaras confirmed that the trio had been killed:
Thank you to everyone for the condolences. It truly is sad that we lost my great brother Tim and his great son, Paul.
The men who died made a living from researching and recording extreme weather.
Oklahoma tornadoes kill nine
A mother and baby were among nine people killed after a new series of tornadoes hit the US state of Oklahoma.
It struck during rush hour last night and damaged a large number of vehicles.
Around 50 people were injured, some critically.
ITV News reporter Nick Thatcher reports:
Advertisement
Oklahoma tornadoes kill nine
Emergency officials in Oklahoma are assessing the damage after a violent burst of thunderstorms and tornadoes swept across the Midwest overnight, killing at least nine people and injuring dozens more.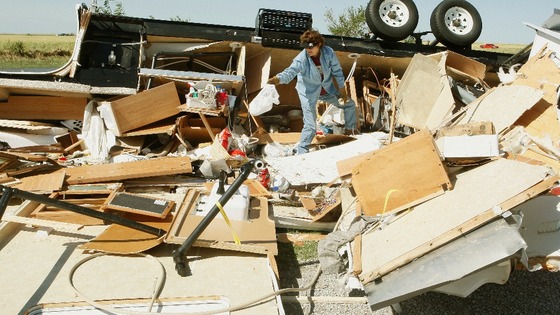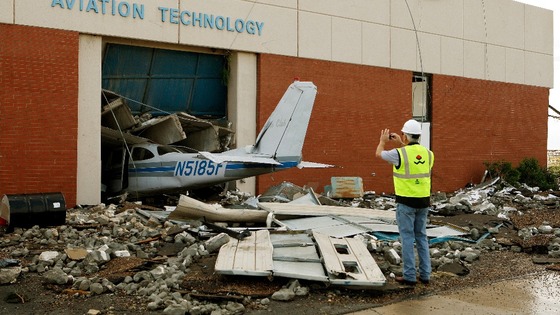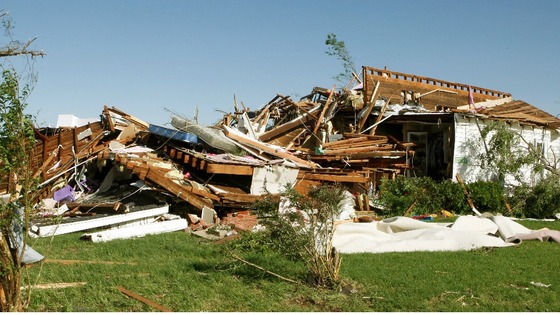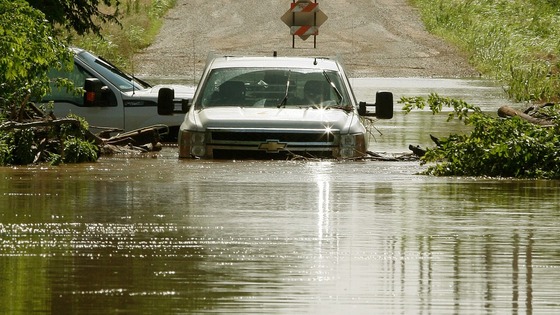 Oklahoma tornadoes kill nine
Nine people were killed in the tornadoes that swept through central Oklahoma during the weekend, the state's chief medical examiner said.
The victims included two children and seven adults, said Amy Elliott, a spokeswoman for the medical examiner's office.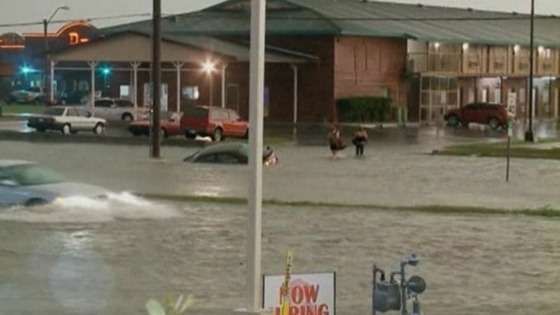 Oklahoma tornadoes kill nine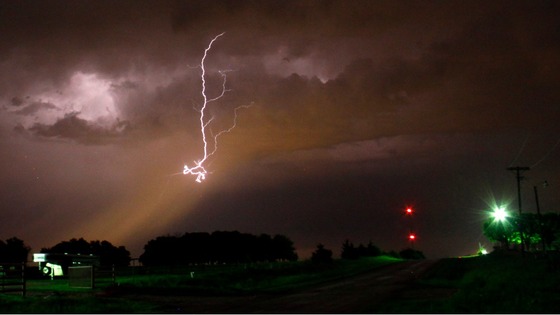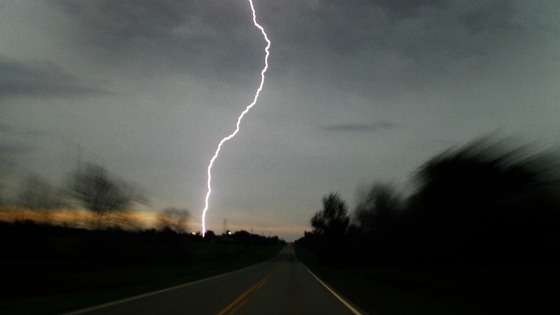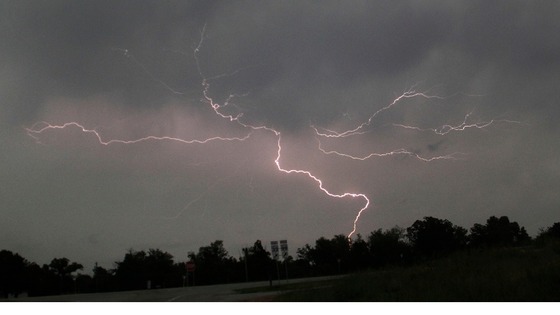 Oklahoma tornadoes kill nine
The return of tornadoes and torrential rains to Oklahoma has caused panic among residents still shell-shocked by the May 20 tornado and caused them to behave erratically, the mayor of Oklahoma City has said.
For reasons that are not clear to me, more people took to the roads, more than we expected. Everyone acted differently in this storm, and as a result, it created an extremely dangerous situation.

I think we are still a little shaken by what happened in Moore. We are still burying children and victims, so our emotions are still strong.
– Oklahoma City Mayor Mick Cornett

Brandi Vanalphen, 30, said she took extreme measures when she found herself among hundreds of drivers trapped on Oklahoman roads as they attempted to flee the latest threatening tornado system.
What got me scared was being stuck in traffic with sirens going off. I started seeing power flashes to the north, and I said 'screw this.' I started driving on the shoulder. People started driving over the grass.
– Brandi Vanalphen
Advertisement
Oklahoma tornadoes kill nine
Tornadoes rampaging through Oklahoma have dumped heavy rains, stranding motorists in flood water and deluging homes across Oklahoma City and the surrounding areas.
The US National Weather Service later lifted a tornado warning for the region, but said flash floods remain a clear threat.
Do not think the flash flooding is over. The storms are building back to the south now. Additional rainfall still expected for metro. #okwx
Power utilities Oklahoma Gas and Electric and Ameren said 171,000 customers were without power in Oklahoma, Missouri and Illinois, which had been under a tornado warning on Thursday.
Oklahoma tornadoes kill nine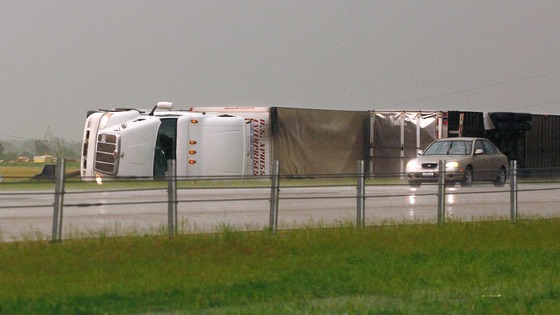 Oklahoma officials remain worried that drivers stuck on highways could be trapped in the path of dangerous twisters spawned by the violent thunderstorms hitting the US state.
A mother and baby - who are among five confirmed killed by the latest tornado - died when their car was flipped on Interstate 40.
Between 40 to 50 people are being treated for storm-related injuries, health officials have said.
Five patients, including a child, are in critical condition.
Oklahoma tornadoes kill nine
Hoping for the best, for all the folks in Oklahoma City tonight.
Oklahoma, you're in my thoughts tonight.
Love and prayers for Oklahoma x
Oklahoma tornadoes kill nine
Thousands of people have been left without power in their homes following a second tornado to hit Oklahoma in the space of two weeks.
Around 50 people were injured in the storm, according to the Associated Press.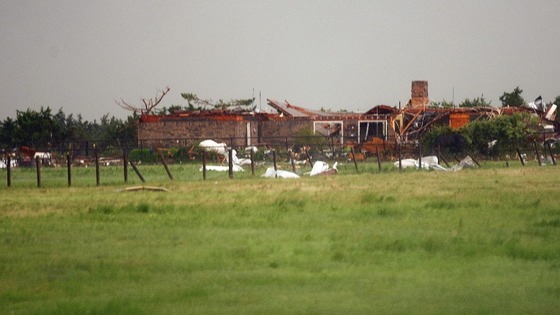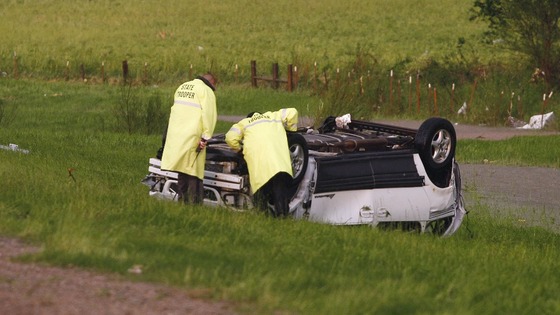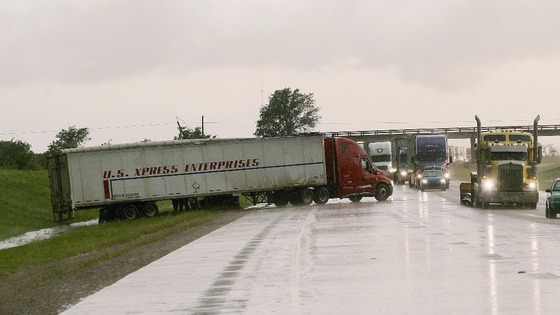 Load more updates
Back to top