PM favours 'cash for homes' near shale drilling sites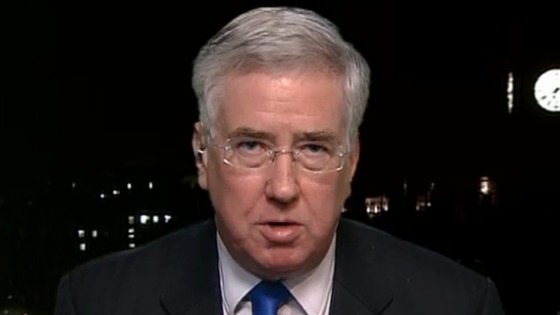 Total's plans to explore Britain for shale gas is "extremely important" as it shows "one of the world's Big Five oil companies" sees a lot of opportunity in the UK, according to a business minister.
Read more: Greenpeace slam Total plans for fracking in the UK
Michael Fallon told Daybreak any go-ahead for fracking in Britain would be "regulated properly" and "would only be allowed if absolutely safe".
He continued: "The announcement by Total this morning is extremely important. It shows that one of the world's Big Five oil companies now sees the opportunity to explore for shale gas here.
"We know now there is a lot more shale gas down there than previously thought and there is a huge opportunity to go down there and get it."