Live updates
Redknapp sorry over Spurs move
Harry Redknapp believes he would have been sacked by Tottenham Hotspur even if the club had qualified for the Champions League, he told BBC Radio Five Live.
Advertisement
Redknapp sorry over Spurs move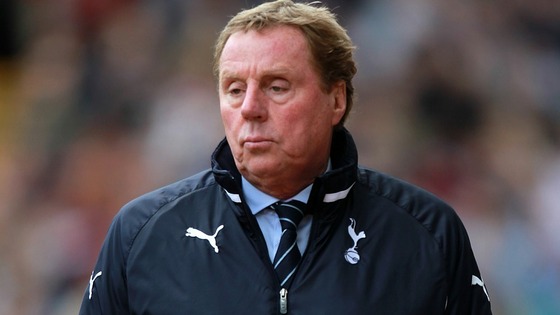 Harry Redknapp told ITV News: "(The) club went in a different direction to the manager - what can you do about it - it's the owner's decision.
"The fans have been amazing, it's always disappointing to leave a club, (but you) don't spend much time worrying about it. The England job had nothing to do with it.
"They own the club and they can do what they want, all you can do is leave the club in a better shape than when you found it. I will miss players and fans but I am not one to sit around, I did a great job there and made loads of friends".
Redknapp sorry over Spurs move
Just woke up to news Harry Redknapp is no longer Spurs manager???? Wow!! I Thought he was doing a great job there....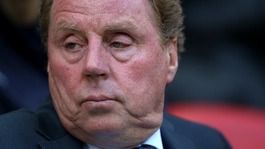 Harry Redknapp is set to leave his post as Tottenham Hotspur manager, the club have confirmed.
Read the full story
Redknapp sorry over Spurs move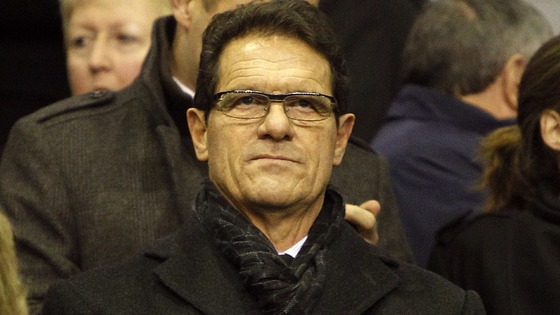 Roberto Martinez - 5/2
Fabio Capello - 5/1
Rafa Benitez - 7/1
Andre Villas-Boas and Jurgen Klinsmann - 10/1
Odds from StanJames.com.
Advertisement
Redknapp sorry over Spurs move
Harry Redknapp took charge of Tottenham in October 2008 following the sacking of Juande Ramos, with the club having taken just two points from their first eight games.
He led them to an eighth-place finish and an appearance in the League Cup final, which they lost to Manchester United.
In his first full season in charge, he guided Spurs to fourth position taking them into the Champions League for the first time.
Since then Redknapp has twice failed to secure Champions League football at White Hart Lane, including this season when Chelsea snatched the last available place away from them with their win over Bayern.
Redknapp sorry over Spurs move
The Club can today announce that Harry Redknapp will be leaving his post as manager. Full statement here - http://t.co/Y0vkqI4g
Redknapp sorry over Spurs move
Harry Redknapp said: "I have thoroughly enjoyed my time at Spurs and am proud of my achievements.
"I have had a fantastic four years with the Club, at times the football has been breathtaking.
"I am sad to be leaving but wish to thank the players, staff and fans for their terrific support during my time there."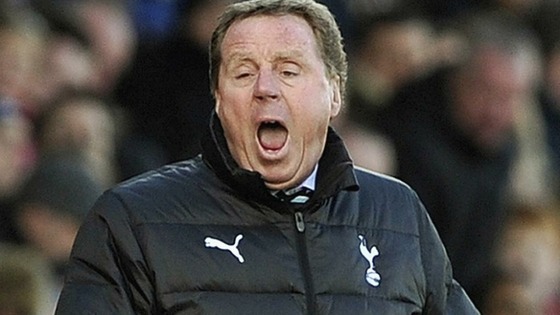 Redknapp sorry over Spurs move
Harry Redknapp will leave his post has manager of Tottenham Hotspur, the club confirmed.
This is not a decision the Board and I have taken lightly. Harry arrived at the Club at a time when his experience and approach was exactly what was needed.

This decision in no way detracts from the excellent work Harry has done during his time with the Club and I should like to thank him for his achievements and contribution.

Harry will always be welcome at the Lane.
– Chairman Daniel Levy
Load more updates
Back to top