Toyota is recalling nearly 31,000 UK-registered cars because of a computer problem that could cause the vehicle to stop.
The recall affects the hybrid ultra-green Prius model and involves 30,970 of the UK-registered ones manufactured between March 2009 and February 2014.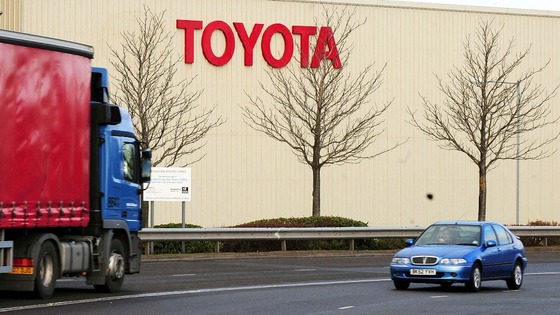 The company said there had been 11 incidents in Europe of the computer problem but there had been no accidents or injuries.
Toyota added that the issue would not occur in other of the company's hybrid vehicles as these used different systems.
The UK recall will involve an update of the control software. The UK recall is part of a 1.9 million recall of Prius models worldwide.