Motorists of the future could ride a vehicle inspired by a horse, according to a new design from motor firm Toyota.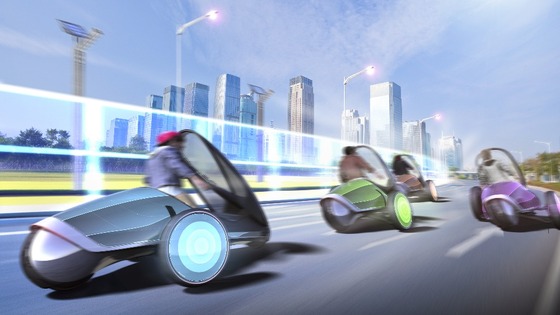 Its concept would see drivers control the vehicle by shifting their body weight while standing, ending the need for a steering wheel.
The FV2 vehicle will debut at the Tokyo Motor Show from November 22.