3.4m cars recalled over airbag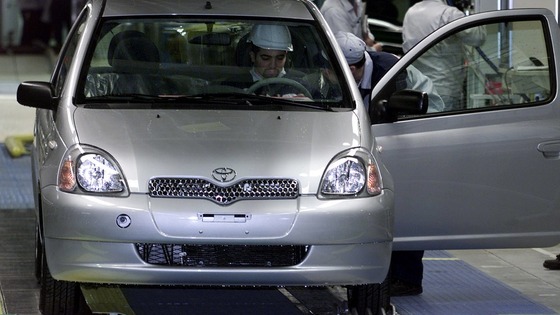 Toyota is recalling 76,000 vehicles bought in the UK between November 2000 and March 2004, including models such as the Corolla and the Yaris, due to the Japanese airbag problem.
Nissan is also recalling 59,058 vehicles made between 2000 and 2004 and sold in the UK, including the X-Trail, Patrol, Almera, and Navara models.
Honda is recalling 15,400 UK-bought vehicles made between 2001 and 2004, including the Civic, the CRV and the FRV.