A terror suspect who went missing after changing into a burqa at a mosque has launched an appeal against measures taken against him "to protect the public".
Mohammed Ahmed Mohamed, 27, who allegedly received al Qaida-linked terrorist training in 2008, disappeared in November last year while disguised as a woman.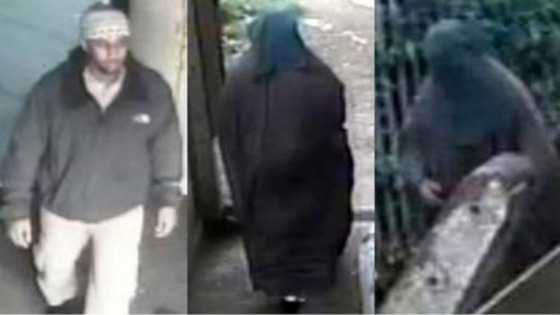 Although his whereabouts are currently unknown, he has been granted legal aid and his lawyers are asking Court of Appeal judges to quash High Court orders made in October 2012 upholding the Home Secretary's decision to restrict his movements.
Mohamed is appealing jointly with a second terror suspect, referred to only as CF, who is said to have attempted in 2008 to travel to Afghanistan to engage in suicide operations.
The appeals are being contested by Home Secretary Theresa May.