Job vacancies 'on the rise'
A boost in engineering jobs and talent in the automotive industry has led to an increase in job vacancies, a new report has found.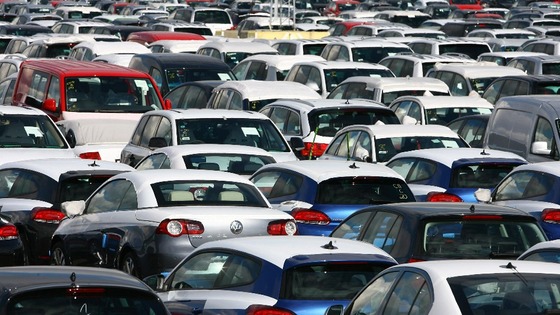 Martin Warnes, managing director at reed.co.uk, said: "A good news story arising from the figures is the buoyancy of the automotive and engineering sectors.
"Recent developments in the car industry, particularly in the West Midlands and also in the North West, have provided a major boost to job prospects within both fields, which continue to play such a major role in the overall health of the jobs market and wider UK economy."