London Underground bosses have contacted the conciliation service to help arrange fresh talks over the Tube pay dispute, which closed down the network today, causing travel misery for millions.
ACAS was asked to help get the two sides back around the negotiating table to avoid a repeat of the 24-hour strike.
TfL says the bus network is performing well, but traffic is heavy, and the rush hour was starting early for the second day in a row.
We thank Londoners for their patience today as we work hard to help them make their journeys. It's been very busy, particularly on the bus and road networks, although many people are travelling outside peak hours and walking and cycling. Our staff are working hard to help by providing maps, travel advice and other information. We are, as we always have been, ready to talk at any time to sort out this dispute.
– Steve Griffiths, London Underground
Dozens of Tube trains lie unused at Boston Manor as a 24-hour London Underground strike continues to cause travel misery for workers.
Advertisement
Commuters have described "absolute carnage" as they attempted to get to work this morning while all Tube services across London were suspended.
One traveller said police had been called to a bus stop after the driver refused to move because the vehicle was so full.
Absolute carnage on 113 bus. Driver refuses to drive as bus is too packed! Police was called and they just arrived! #tubestrike
A spokesman from the Metropolitan Police said that while he was not aware of any reports, it would "make sense" with such large crowds in different areas today for them to factor any disruption into their policing.
Others said the roads were "mental" and many posted online details of their preparation to get to work.
Police are on duty at packed bus stops as London commuters battle to get to work amid a 24-hour Tube strike.
ITV News London's Simon Harris reports: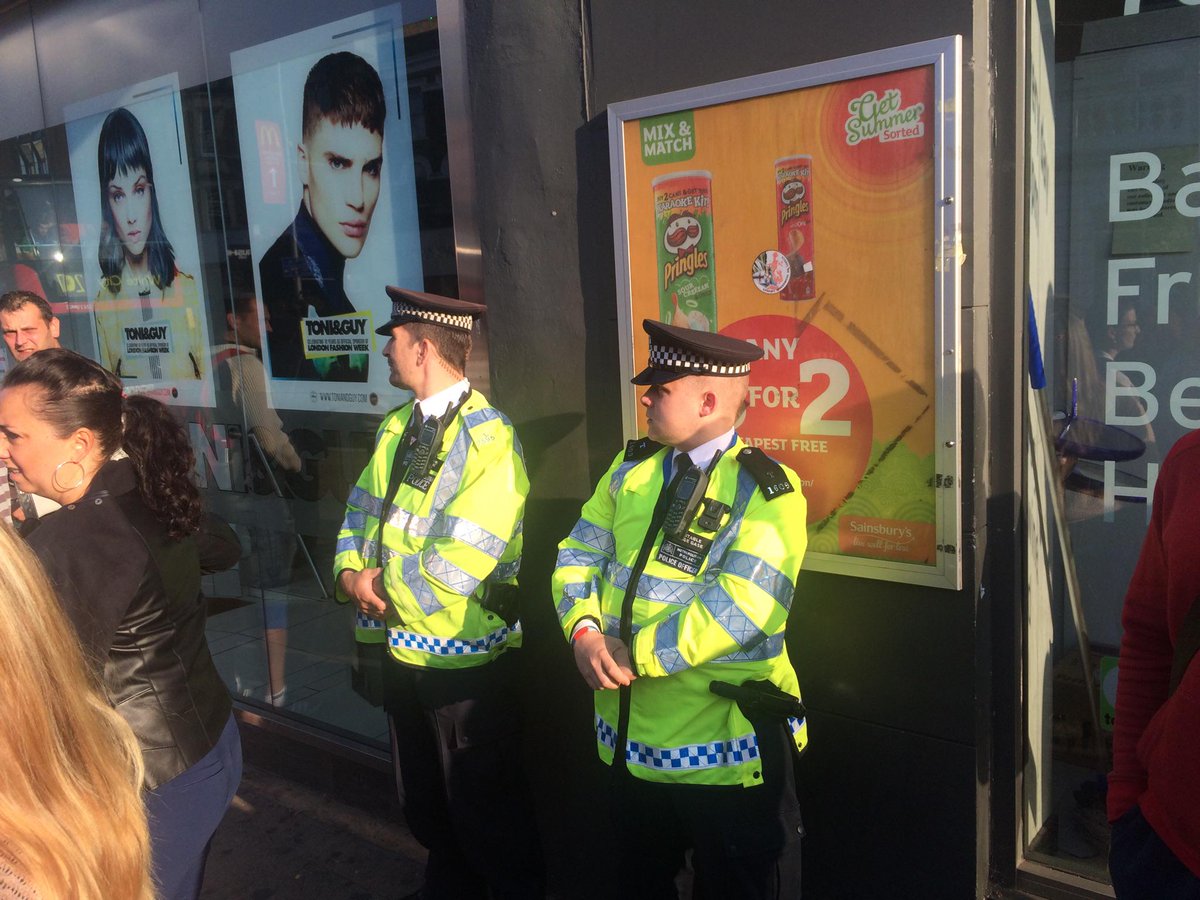 Commuters face trouble getting to and from work today as strikes cause delays on the rail and Tube network. Here's what will be affected.
Read the full story ›
A picket line formed outside London Paddington this evening as Tube and rail strikes took hold.
All London Underground services were due to stop at 6.30pm for 24 hours, while workers on First Great Western are striking for 48 hours, disrupting trains to and from Paddington.
Advertisement
Long queues formed outside Tube stations as people tried to get home before the London Underground strike began.
Pictures from around London showed packed stations and huge crowds gathered outside ahead of the 24-hour strike.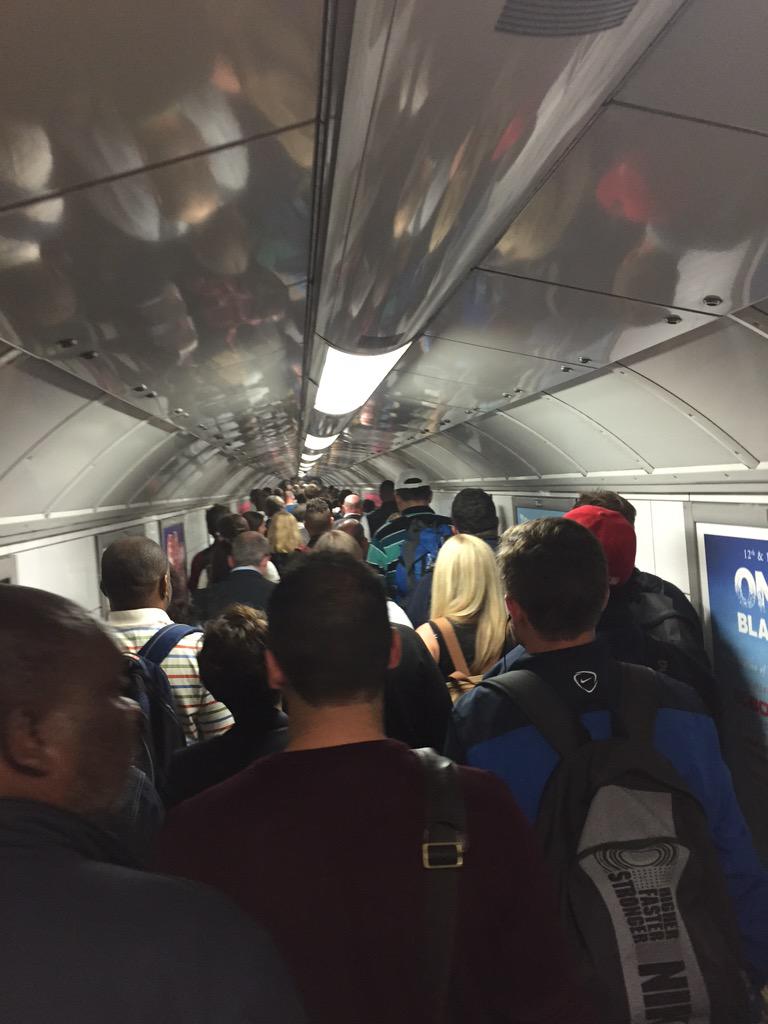 Strikes by workers for London Underground and First Great Western begin at 6.30pm today.
Read the full story ›
The rush hour started early in London as commuters left work to beat a Tube strike which will cripple services until Friday morning.
Read the full story ›
Renault has urged thousands of British owners of its Captur mini-SUV to get their vehicle checked after a braking problem was discovered.
Read the full story ›
Load more updates