Three times more young women are employed in low paid, low skilled jobs than 20 years ago, according to a new study by the Trades Union Congress (TUC).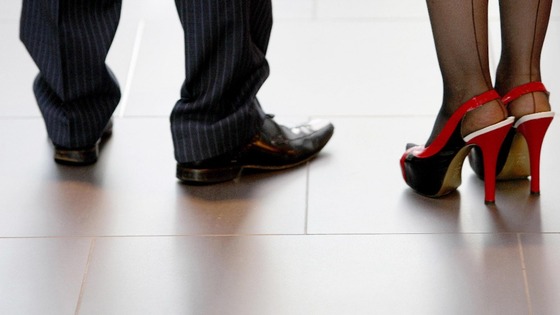 The TUC said the proportion of 16 to 24-year-old women in jobs such as office and hotel cleaning has increased from 7% to 21%, while the figure for young men has increased from 14% to 25%.
The research also showed that gender plays a huge part in career choice, with only 1% of women working in skilled trades compared with a fifth of young men. Four times as many young women worked in occupations such as hairdressing, leisure and travel, said the report.