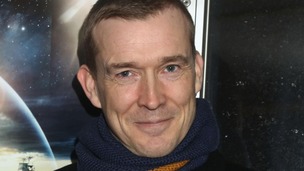 Award-winning author of Cloud Atlas choose to tell his latest effort, The Right Sort, via the "straitjacket" of Twitter.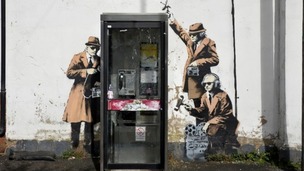 Mystery surrounds a new Twitter account claiming to be the anonymous street artist Banksy.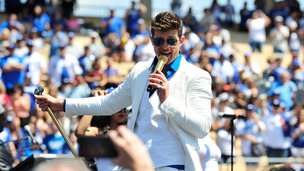 Twitter users have hijacked #AskThicke to torment singer Robin Thicke over his "sexist" lyrics and comments.
Live updates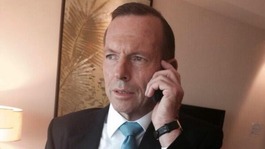 A month after David Cameron was ridiculed for tweeting a picture of himself on the phone, Australian PM Tony Abbott has now followed suit.
Read the full story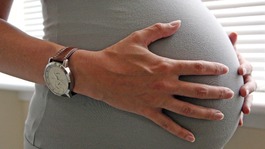 Twitter's social innovation leader found a new use for the social media networking, tweeting the twists and turns as she went into labour.
Read the full story
Advertisement
Turkey has lifted a ban on Twitter after a constitutional court ruled the block violated the right to free expression, an official in the prime minister's office told the Reuters news agency.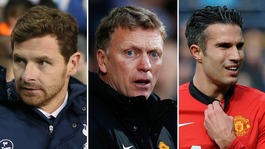 Three Twitter users with very similar names to football stars have come together to talk about the abuse they receive online.
Read the full story
Twitter announced several major changes to the way photographs are shared on the site, including users having the ability to tag up to 10 people in one picture.
However, if you do not want to be tagged in images, all you have to do is; go to settings, select security and privacy and the following options will appear.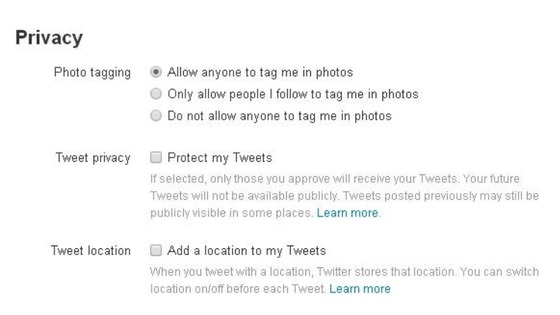 To stop being tagged in pictures posted on Twitter, select "do not allow anyone to tag me in photos" and then save changes.
Read: Twitter changes - Photo tagging and multiple images in tweets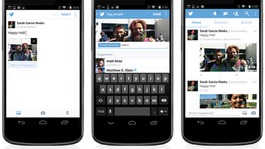 Twitter announced two major changes photo sharing: multiple images can be posted in one tweet and users' friends can be tagged.
Read the full story
Advertisement
Twitter says it has filed petitions in Turkish courts to challenge the ban on its service.
In a statement the social network said:
"It's now been six days since the Turkish government blocked access to Twitter. Throughout this time, we've been engaged in discussion with Turkish authorities ... But still, the millions of people in Turkey who turn to Twitter to make their voices heard are being kept from doing just that.
"So today, we filed petitions for lawsuits."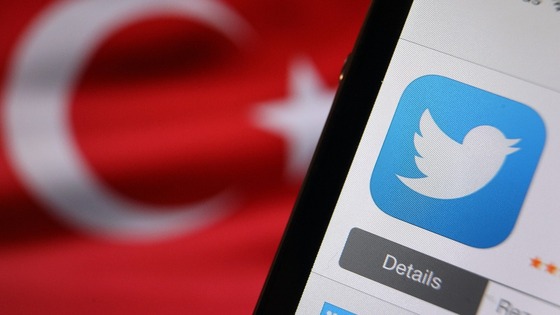 Background: Turkey's president: PM's Twitter ban 'unacceptable'
Turkey's president: PM's Twitter ban 'unacceptable'
Twitter must appoint a legal representative in Turkey and block a number of individual accounts if the ongoing ban on the social media site is to end, the country's industry minister Fikri Isik has said.
Despite the block imposed yesterday, protesters have found ways to rail against Prime Minister Recep Tayyip Erdogan via the service.
Mr Erdogan vowed to "wipe out" Twitter in Turkey after alleged evidence of government corruption began to spread online.
Turkey's president: PM's Twitter ban 'unacceptable'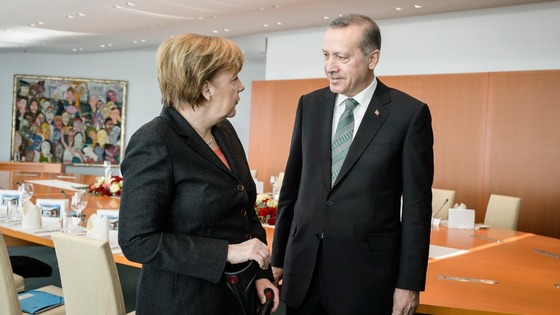 Germany has joined a host of voices criticising Turkey's ban on Twitter.
"It doesn't fit with our idea of freedom of expression to forbid or block any form of communication," Chancellor Angela Merkel's spokeswoman said.
Turkey's courts blocked access to Twitter following Prime Minister Tayyip Erdogan's vow, on the campaign trail ahead of March 30 local elections, to "wipe out" the service.
He says he does not care what the international community says about it, though President Abdullah Gul has objected to his actions.
Turkey's president: PM's Twitter ban 'unacceptable'
More than 500,000 tweets have been sent using the hashtag #twitterisblockedinTurkey since the service was banned in the country last night, according to social media search engine Topsy.
Analysis also shows 100,000 have used the hashtag #turkeyblockedTwitter at the time of writing.
Load more updates
Back to top