Doctor in cycling doping trial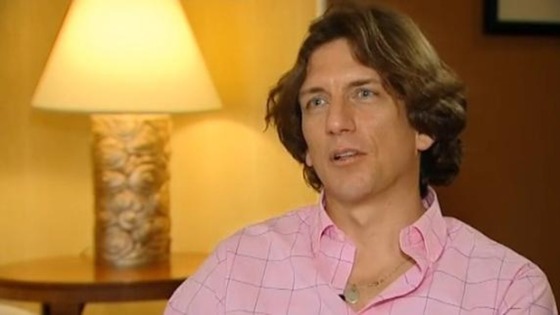 Former cycling doper turned whistleblower Tyler Hamilton described Dr Eufemiano Fuentes as a "one-man Wal-Mart of doping" in his 2012 book The Secret Race, which detailed the use of performance-enhancing drugs in the sport.
Hamilton was among 11 former teammates who testified against Lance Armstrong during the US Anti-Doping Agency's investigation.
In his only UK interview, he gave ITV News his reaction to Armstrong finally confessing.