UBS £29.7m rogue trader fine
Swiss banking giant UBS has been fined £29.7 million by the Financial Services Authority for failings which allowed convicted rogue trader Kweku Adoboli to lose £1.4 billion.
The FSA said procedures, management systems and internal controls at the bank's London branch were "seriously defective".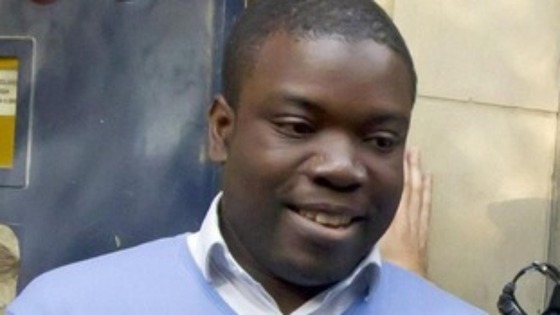 Adoboli was sentenced to seven years in prison last week after he was convicted of two counts of fraud by abuse of position.