UKBA's 'backlog of 100k letters'
The damning report follows comments by the chairman of the Home Affairs Select Committee, Keith Vaz, earlier this month.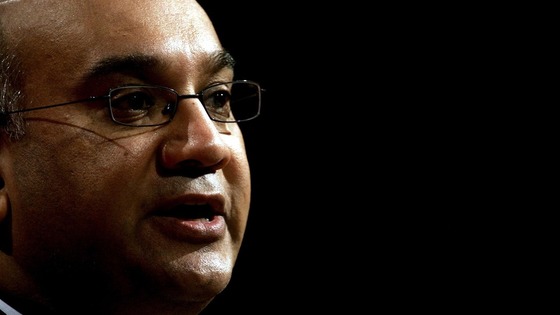 Mr Vaz said the number of unresolved cases that UKBA is dealing with - more than 300,000 - is "spiralling out of control".
He said: "There are now about the same number of cases awaiting resolution by UKBA as there are people living in Iceland."