Syria will 'eliminate terror'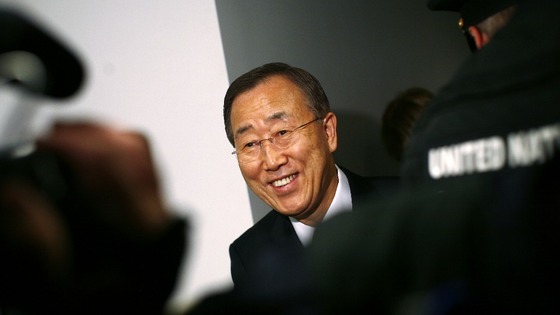 UN Secretary-General Ban Ki-moon has expressed his hope that Turkey and Syria will exercise restraint over Syria's downing of a Turkish jet fighter over the Mediterranean.
In a statement, the secretary general's spokesman Martin Nesirky said: "The secretary-general is following the situation closely. He hopes this serious incident can be handled with restraint by both sides through diplomatic channels."