Live updates
The Russian delegation spokesman at the UN says a suggestion that a deal has been reached on a Syria UN resolution is "wishful thinking" by Western powers.
Britain, US, Russia, France and China have agreed on the core of a UN Security Council resolution designed to rid Syria of its chemical arms, diplomats have told Reuters.
The countries hope to present a draft of the resolution to the full Security Council "soon", the diplomats said.
Advertisement
West 'threatening Syria solution'
The UN envoy to Syria, Lakhdar Brahimi, has said international law is clear that a collective UN Security Council decision is needed for military action to be carried out.
Speaking in Geneva, Mr Brahimi also said evidence suggests some chemical "substance" was used near Damascus, claiming the lives of hundreds.
His comments came as the German foreign minister urged all members of the council, especially Russia, to back Britain's draft resolution on Syria.
Read: Cameron outlines 'necessary measures' against Assad regime
UK to ask UN to back Syria action
Prime Minister David Cameron has announced the UK will present a drafted Syria resolution, condemning the Assad regime for a chemical attack and authorising "necessary measures" to protect civilians", to the UN Security Council later today in New York.
1/3 We've always said we want the UN Security Council to live up to its responsibilities on Syria. Today they have an opportunity to do that
2/2 Britain has drafted a resolution condemning the chemical weapons attack by Assad & authorising necessary measures to protect civilians.
3/3 The resolution will be put forward at a meeting of the five permanent members of the Security Council later today in New York.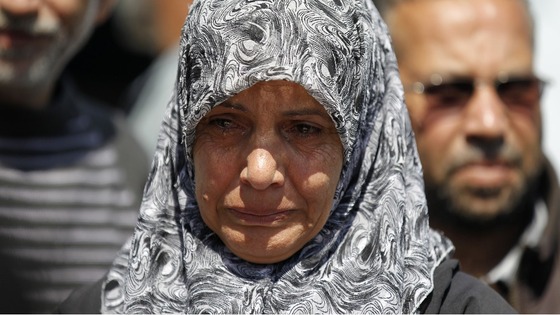 The UN Security Council has ended two years of division on the issue of Syria to issue an agreed condemnation of human rights violations by Syrian government forces and rebels and demand an end to the civil war.
"The escalating violence is completely unacceptable and must end immediately," the council said in a non-binding statement, which it referred to as "Press Elements on Syria."
After a discussion on the worsening humanitarian situation in Syria, the 15-nation council also "condemned the widespread violations of human rights by the Syrian authorities, as well as any human rights abuses by armed groups."
Turkish Prime Minister Recep Tayyip Erdogan has blamed the UN Security Council for a lack of action over the situation in Syria, saying its structure was prone to deadlock.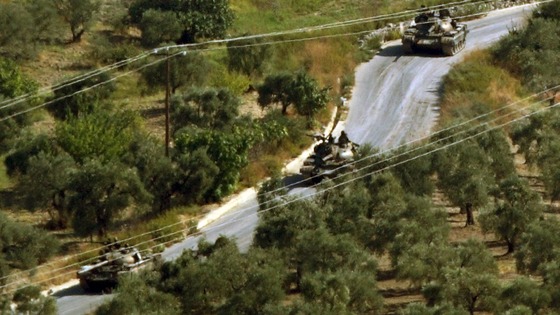 Speaking at the Istanbul World Forum, Erdogan said the Security Council needed to undergo a major structural reform.
"Nobody can say that the structure of the UN builds on justice. There are five permanent and 10 temporary members. Do 10 members mean something? When any of five members vote no, everything finishes," the Prime Minister said.
Advertisement
Syria will 'eliminate terror'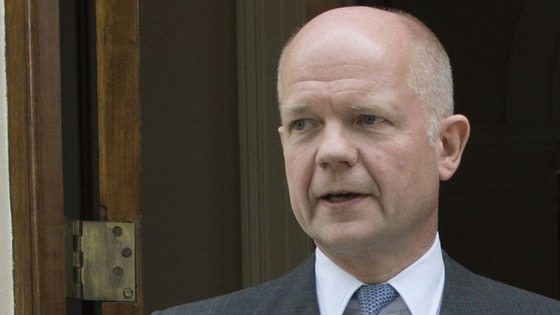 The UK Foreign Secretary William Hague said he is "gravely concerned" by the "outrageous act" of Syria shooting down a Turkish plane said Britain is ready to pursue "robust action" on Syria at U.N security council.
Back to top