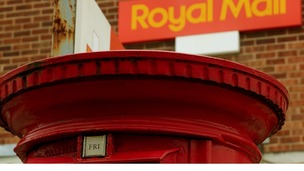 Postal workers have voted in favour of a one-day strike over issues linked to the controversial privatisation of Royal Mail.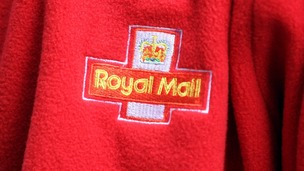 The Communication Workers Union have voted overwhelmingly for strike action next month, with tough talk of 'industrial warfare.'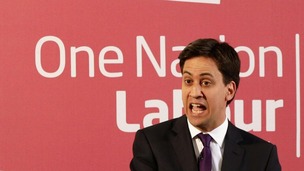 Ed Miliband set out a series of reforms today in a bid to change the Labour Party's relationship with the trade unions.
Live updates
Unite union halves Labour affiliation fees to £1.5m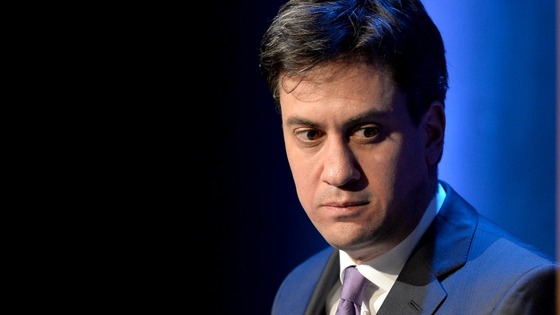 The Unite union says it will halve the number of affiliate members it provides to the Labour Party this year - meaning an effective funding cut of £1.5 million.
The move follows Ed Miliband's reforms to the party's structure - including its historic ties to trade unions - which were approved at a special conference last weekend.
Read: Labour party approve reforms to historic union links
Unite said the party's decision had set its relationship with affiliated unions on a "new course".
Responding to Unite's announcement, a Labour spokesman said the party knew its reforms would have "financial consequences", but added it was now hoping to grow a base of "many small donors rather than a few big ones".
Teachers in England and Wales to strike over pay
Leaders of the other largest teachers' unions, the NASUWT, will meet on February 14 to consider calling industrial action.
General secretary Chris Keates said "The Secretary of State [for Education] must understand that the teaching profession is on the verge of a crisis."
Advertisement
Teachers in England and Wales to strike over pay
The general secretary of the National Union of Teachers (NUT), Christine Blower, has blamed the forthcoming strike action on the "intransigent" Education Secretary Michael Gove.
She said the two main teaching unions - NUT and NASUWT - met Mr Gove 17 weeks ago, but that there has been no progress since then.
Michael Gove's persistent refusals to address our ongoing dispute over pay, pensions and conditions of service, is unnecessary and deeply damaging.

As a result, thousands of good, experienced teachers are leaving or considering leaving the job and a teacher shortage crisis is looming with two in five teachers leaving the profession in their first five years ...

The Education Secretary has put obstacle after obstacle in the way of talks, showing no serious attempt to resolve - or even to discuss - the matters in dispute.
– Christine Blower, general secretary, nut
Teachers in England and Wales to strike over pay
Teachers in England and Wales are to strike on March 26 in a long-running dispute over pay, pensions and conditions, the National Union of Teachers announced today.
Miliband's bid to reform union link backed by Labour executive
Deputy Political Editor Chris Ship has said Labour's executive overwhelmingly backed the changed to the party's trade union links by 28 votes to two - but he changes will take five years to be implemented:
Two NEC members who did not support Ed Mili plan: Dennis Skinner; Christine Shawcroft. Plus 1 abstention. Result 28-2
EdMili on his reform plan: I am delighted these historic reforms have cleared the first hurdle." Got thro NEC. Now has to clear special conf
Labour source: gonna take 5 years (until end 2020) for these plans to take effect.
Miliband's bid to reform union link backed by Labour executive
Ed Miliband's plans for reform of the union link with Labour have been backed by the party's national executive committee with only two votes against, a senior source said.
Advertisement
Miliband's bid to reform union link backed by Labour executive
Ed Miliband's proposals to reform Labour's links with trade unions will be debated today and comes as more details emerged of the internal inquiry into the ballot-rigging claims which prompted his reform drive.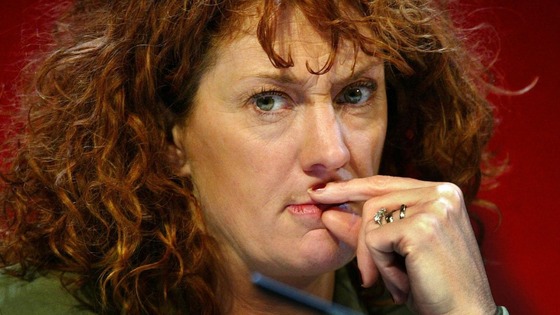 A leaked copy of the internal report into alleged voting irregularities by the Unite union in the Falkirk constituency - which Mr Miliband has declined to release - has been published by The Guardian.
Karie Murphy, the Unite-backed candidate who was forced to quit the race to be party's general election candidate in the seat, told the newspaper the report showed that "none of the allegations were supported by evidence".
Mr Miliband announced his determination to reform Labour's trade union links after becoming embroiled in a bitter war of words with Unite boss Len McCluskey over the Falkirk allegations.
He described attempts to pack the local party with supporters of its preferred candidate, Ms Murphy, as the sort of "machine politics" which he wanted to end and referred the case to the police but the party later dropped its inquiry citing the withdrawal of key evidence.
Miliband's bid to reform union link backed by Labour executive
Labour's national executive will today debate Ed Miliband's proposals on reforming the party's leadership elections.
Under his proposals, the electoral college system for leadership elections - which gives a third of the votes each to the unions, party members, and MPs and MEPs - will be scrapped for a system of one member, one vote.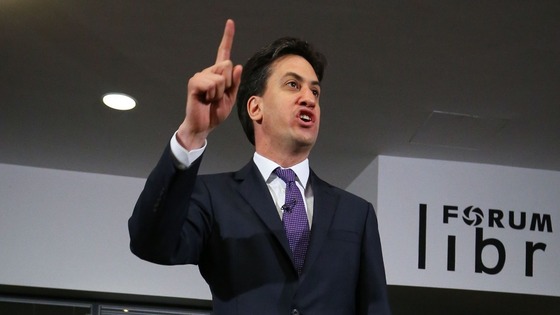 Mr Miliband made a late change to his plans last night to avert concerns they could reduce the choice of candidates.
MPs aspiring to lead the party will now require the support of 15% of their colleagues to get on to the ballot paper rather than the 20% put forward by former Labour and union official Lord Collins in his reform blueprint.
Several Labour MPs felt the higher threshold could narrow the field too much and pointed out that had the 20% rule been in place during the 2010 election, only Mr Miliband and his brother David would have been able to stand.
Contenders would need 39 nominations and as many as six candidates could go forward for a ballot of party members, under the new proposals.
Watch: Miliband says Labour party union reforms 'right thing to do'
Michael Gove vows to break down education's 'Berlin Wall'
The head of the Association of Teachers and Lecturers (ATL) union has said that schools do not need more "one-size-fits-all advice".
Responding to guidelines for teachers on discipline, due to be released next week, Mary Bousted told BBC News:
While he [Education Secretary Michael Gove] says he wants to give school leaders and teachers the power to make the right decisions for their schools, he takes every opportunity to tell them what to do.
– Mary Bousted, general secretary, atl
Govt to sell 40% Eurostar stake
Bob Crow, the general secretary of the RMT union, has criticised the Government's decision to sell its stake in Eurostar:
It is typical of this right-wing Government that they are prepared to flog off the valuable public stake in Eurostar just as this expanding and important service is moving into a new period of growth ...

You can bet that the French government will hold on to their stake in Eurostar and may even now bid for a total takeover, using the profits to invest in their own transport services while we flog off the last of the family silver.
– bob crow, general secretary, rmt union

Read: Shape of the Chancellor's Autumn Statement is beginning to emerge
Load more updates
Back to top