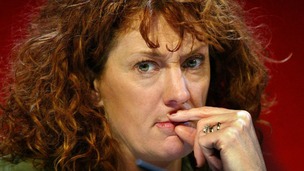 The prospective Labour parliamentary candidate at the centre of selection-fixing allegations in Falkirk has quit the race.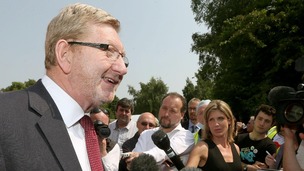 Labour leader Ed Miliband has turned on the trade union Unite - his biggest financial backer - whose votes helped him become leader.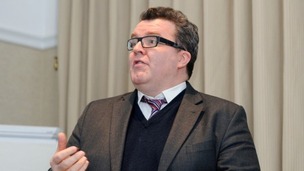 Tom Watson has announced his resignation from the shadow cabinet, amid a row about the influence of the union Unite on the Labour party.
Live updates
Grangemouth: Unite rep resigns
Unite says that its members wanted the union to work with Ineos to implement its proposals:
Unite: "The clear wish of our members is that we work with the company to implement its proposals" #Grangemouth #MoreSoon
Grangemouth: Unite rep resigns
Scotland's First Minister Alex Salmond has begun talks with the Unite union over how to save 800 jobs at the Grangemouth petrochemical factory, which its owners plan to close.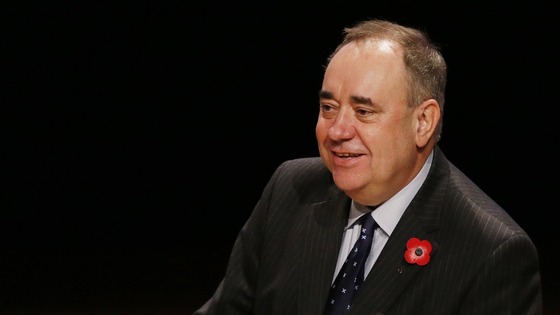 Mr Salmond is negotiating with Unite General secretary Len McCluskey and Unite's Scottish secretary Pat Rafferty. Mr McCluskey said earlier the union had decided to embrace a survival plan for the plant "warts and all".
Advertisement
Grangemouth: Unite rep resigns
The leader of Unite, Len McCluskey, has denied a climbdown over the Grangemouth plant dispute calling the union's decision to return to talks "pragmatism at its best".
He told Sky News the plant was "too important" to close and that he is "optimistic that the olive branch that has been offered to [plant owners] Ineos will be taken up".
Mr McCluskey also accused Ineos of presenting workers with a "list of demands" that they had "very little time to consider".
Read: It will take 'something big' to reverse Grangemouth closure
Grangemouth: Unite rep resigns
The head of the Unite union, Len McCluskey, has arrived at the Grangemouth plant to join local union leaders in the talks on the future of the petrochemical plant and oil refinery.
He denied that his appearance was an admission that his union had failed its members over the dispute, insisting he was "here to save the plant."
Grangemouth striked called off
Unite the union said it was "outraged" that representatives for Ineos, the firm that owns the Grangemouth oil refinery, walked away from negotiations.
Unite's Scottish secretary Pat Rafferty said, "I have never came across anything like this in over 30 years of employment relations and it is utterly reprehensible."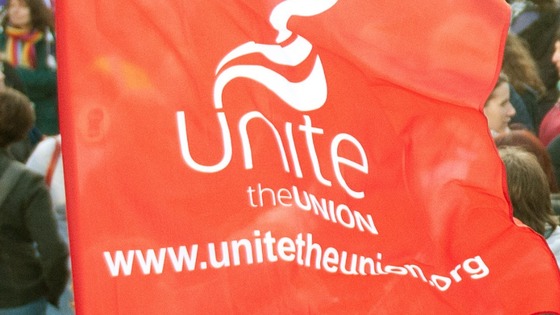 He accused Ineos of running the Grangemouth refinery and petrochemical sites into a "damaging cold shutdown" which will impact on fuel production and supply across Scotland.
"As a result, Unite will now call off all industrial action with immediate effect in order to protect this national asset from the scandalous behaviour of its owner," he added.
Grangemouth striked called off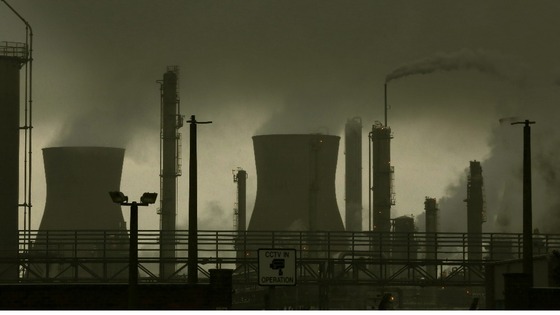 A planned strike at the Grangemouth oil refinery has been called off even though peace talks failed to resolve a bitter row over a union convenor, said Unite.
Advertisement
Labour announces reshuffle
Unite general secretary Len McCluskey has denied putting any pressure on Ed Miliband over his shadow cabinet reshuffle.
Speaking to ITV News Reporter Sejal Karia Mr McCluskey said: "Obviously Ed picks his team and whatever that team is we'll be supporting."
The Conservatives have said that the union leader is "the real winner" of the Labour reshuffle.
Labour's free childcare pledge
The leader of the Unite union has urged Labour party supporters to "fightback" against attacks on workers rights by former members of the Bullingdon Boys club.
Len McCluskey, the general secretary of Unite said: "If this Government continues to attack us and continues to restrict our rights, let me warn them that if they push us far outside the law let it be so on their own heads."
"We have no intention of letting the Bullingdon Boys restrict the rights of our working people. We will fight for the values we treasure, which will stand the test of time."
The Bullingdon Boys is an Oxford University drinking club which had David Cameron and Boris Johnson as members.
Labour zero hours contracts vow
As many as 5.5 million people could be employed on zero hours contracts, according to a survey of Unite members.
It says the "staggering" figure - five times previous estimates - show there is a "growing sub class" of insecure, low paid employees earning an average of £500 a month.
Read: Wild variations in opinion over zero hours contracts
Unite 'vindicated' over Falkirk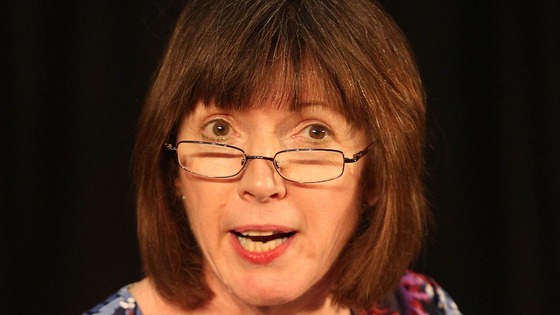 The head of the TUC has urged Labour and the unions to "shake hands and move on" from their row over affiliation.
General Secretary Frances O'Grady said both sides should focus on issues such as low pay, zero hours contracts and jobs.
Tensions between the two wings of the labour movement has marked the mood at the TUC Congress, which opens in Bournemouth today.
"My advice would be - shake hands and move on and start talking about the issues that people are worried about such as poverty pay, zero hours and jobs," Ms O'Grady told a press conference.
Load more updates
Back to top