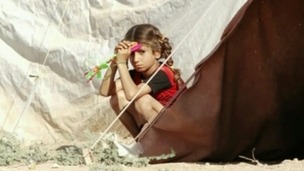 The United Nations has warned that the war in Syria is doing lasting damage to an entire generation of children.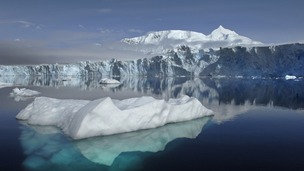 Presenting the most vivid evidence to date, the UN's IPCC report has warned that humans are responsible for changes to the earth's climate.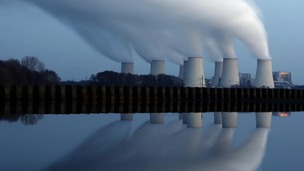 The UN IPPC report into climate change, due out tomorrow, will say scientists agree the world is getting warmer, and humans are to blame.
Live updates
Syria 'deserves credit' over arms
A United Nations official has said chemical weapons inspectors have started destroying Syria's chemical weapon stockpile and machinery.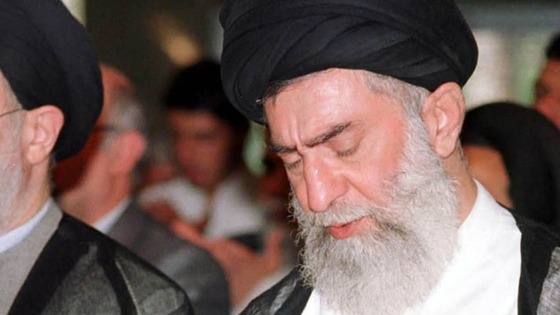 Supreme Leader Ayatollah Ali Khamenei said on Saturday he supported Iran's diplomatic efforts at the U.N. General Assembly in New York last week. But he added that some of what occurred there was "not fitting," Iranian media reported.
Iranian President Hassan Rouhani, a relative moderate who has made overtures to the West, spoke last week by telephone with U.S. President Barack Obama in the highest-level contact between the two countries since 1979.
"We support the government's diplomatic movements and place importance on diplomatic efforts, and support what was in this last trip," Khamenei said in a speech, according to the ISNA news agency.
"Of course, in our opinion some of what occurred in the New York trip was not fitting," Khamenei said, without elaborating.
Advertisement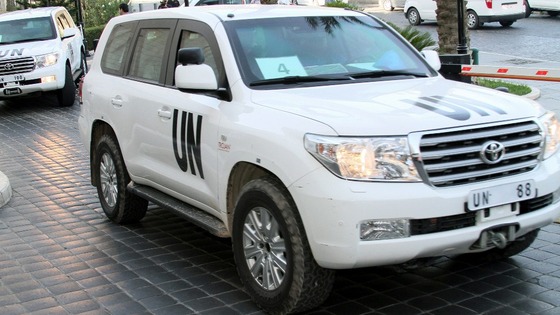 A United Nations team have said that the Syrian government have made "encouraging initial progress" in handing over documents to an international team of chemical weapons experts.
UN-backed experts from the Organisation for the Prohibition of Chemical Weapons (OPCW) said the Syrian documents "looked promising, but further analysis, particularly of technical diagrams, will be necessary and some more questions remain to be answered".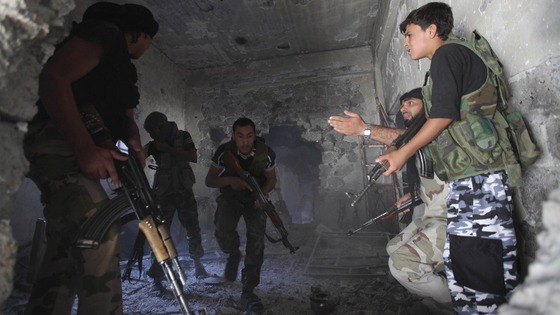 The UN Security Council has urged for immediate access to Syria for desperately needed humanitarian aid.
UN vote: Destroy Syria weapons
The passage of a UN Security Council Resolution in New York is a very big deal.
The Syrian conflict is nearly 1,000 days old and 100,000 people have been killed but up to now the Security Council has done nothing.
Not only might a resolution eliminate the Syrian chemical weapons stockpile, but it could also suggest that Russia is moving from being an obstructionist force to being a cooperative player.
I ran into a Middle Eastern ambassador earlier who said if this all goes wrong, America will emerge looking terribly weak, having been outmanoeuvred by Russia and Syria.
But he added, half jokingly, if it goes right then president Obama will deserve a second Nobel Peace Price.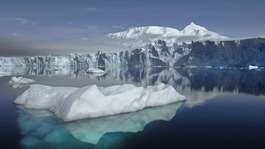 Presenting the most vivid evidence to date, the UN's IPCC report has warned that humans are responsible for changes to the earth's climate.
Read the full story
Advertisement
UN new Syria chemical probe
UN chemical weapons inspectors in Syria are investigating seven cases of alleged chemical or biological weapons use, including three incidents that occurred after the August 21 attack.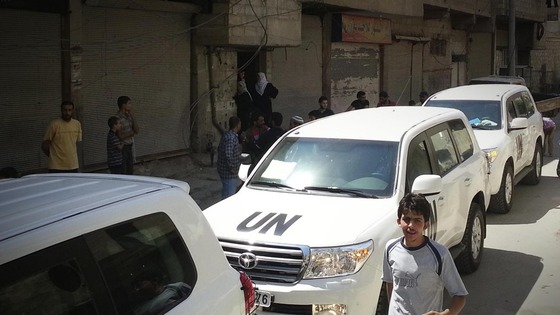 The United Nations said inspectors had returned to Syria on Wednesday to investigate the new sites, and would finalise their work on Monday. A report into their findings is to be issued in late October.
Read: First independent images of chemical attack in Syria emerge
Climate change '95% man-made'
Since 1880 temperatures have gone up and down like a yo-yo.
In the last 15 years the temperature has gone down, but that has happened before: the IPCC says it's part of natural variability and it won't continue.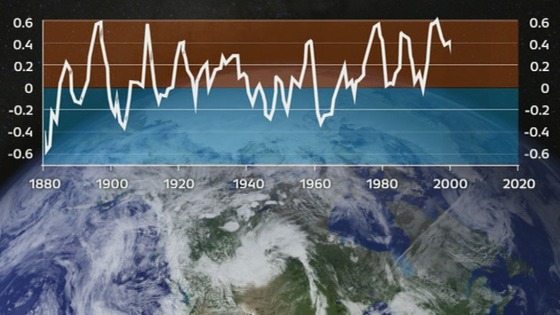 I think it's ironic that at the time when scientists say they are at their most confident what they're saying is correct, climate change is slipping down the political agenda.
Part of the reason for that is people are now more concerned about how big their electricity bills are than where that electricity comes from.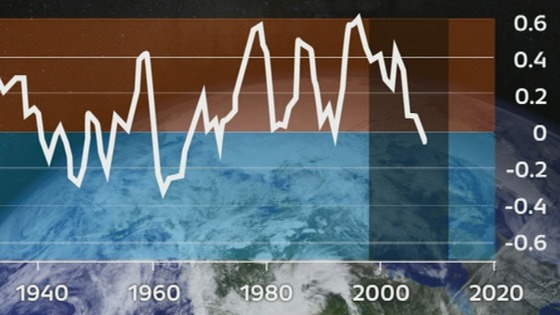 Read more of ITV News science and medical editor Lawrence McGinty's thoughts on the report here
Climate change '95% man-made'
Foreign Secretary William Hague said the IPPC's report "confirms that climate change is already happening, as a result of human activity".
"The IPCC's report makes clear that unless we act now to reduce carbon emissions, all this will continue to worsen in coming decades," he added.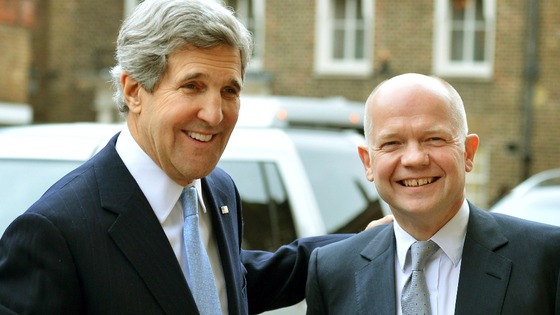 US Secretary of State John Kerry called the findings "a wake-up call".
"Those who deny the science or choose excuses over action are playing with fire," Mr Kerry said, referring to sceptics who question the need for urgent action on climate change.
Climate change '95% man-made'
The United Nations Environment Programme's executive director said today's IPCC report on climate change "is not about ideology".
Achim Steiner told a press conference the report is a "dramatic reminder of both the significance, the pace, and also our ability to increasingly understand what is happening to our planet".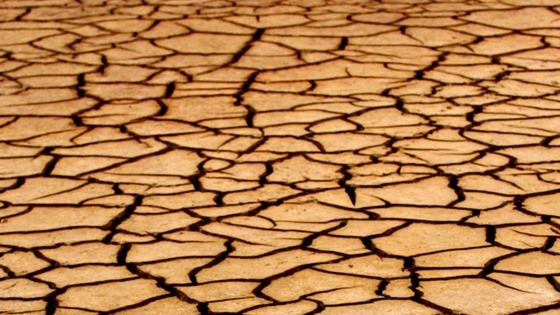 Mr Steiner said, "This is not about ideology. This is not about self-interest. This is about the common interest of the international community, the planet, and ultimately our economies and society."
Load more updates
Back to top