One World Trade Center, the marquee skyscraper at the site of the 9/11 attacks, is officially the tallest building in the United States.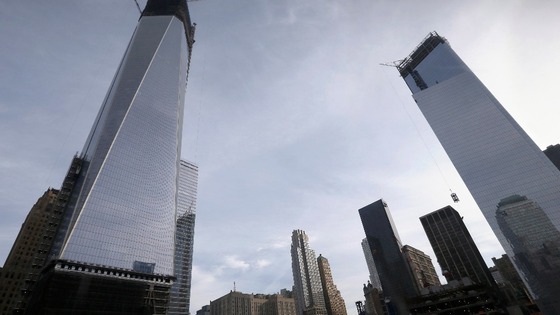 By crowning the 1,776 feet Manhattan skyscraper as the tallest building in Western hemisphere, the Council for Tall Buildings and Urban Habitat ended a bitter dispute between New York and Chicago.
Chicago is home to the 1,451 feet Willis Tower that previously held the title.
The argument was centered around the building's 408-foot mast and whether it counts as part of its official height.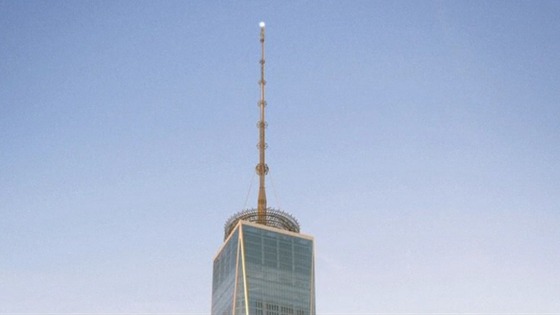 NYC's newest, tallest building: One World Trade Center
Had the council classified the mast as a broadcast antenna, the title would have been kept by the Willis Tower.