US Republican party presidential candidates are preparing for a key debate in Iowa this evening which is going ahead despite current front-runner Donald Trump's refusal to attend.
Texas Senator Ted Cruz, Florida Senator Marco Rubio, former Florida Governor Jeb Bush, New Jersey Governor Chris Christie, Ohio Governor John Kasich, Kentucky Senator Rand Paul and retired neurosurgeon Ben Carson will all take part in the debate.
Trump has opted out of the chance to take part instead choosing to host his own event nearby.
Advertisement
President Barack Obama has conceded that the Republican party has had a "good night" after they secured a majority in the US Senate in last night's midterm elections.
He said that the message from last night was that voters want to see the Washington gridlock eased.
Watch Obama's press conference at the White House:
The Republicans have grasped the greatest prize of the US midterms; control of the Senate. Obama now faces a bleak political landscape.
Read the full story ›
Republicans stormed the Senate and House of Representatives in the US Midterms, claiming all of Congress for the first time since 2008.
Read the full story ›
As well as claiming a victory in the Senate, Republicans were expected to extend their lead in the House of Representatives to 246 seats to 189, give or take six seats.
Advertisement
A Republican majority in the Senate could make President Barack Obama's remaining time in office much more difficult, as Kate Fisher reports from Washington:
The Empire State Building in New York has been lit up in red after Republicans claimed a majority of seats in the Senate in Tuesday's Midterm Elections.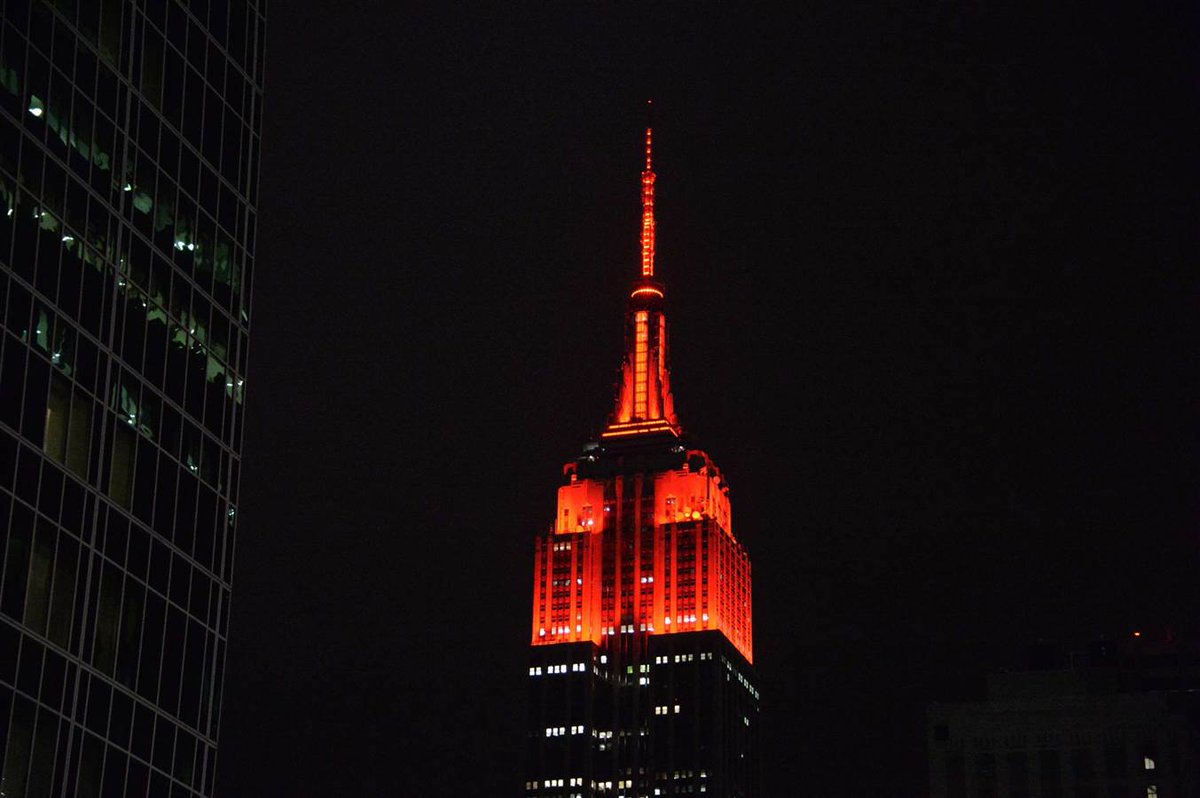 Democratic Senate leader Harry Reid has called his Republican counterpart Mitch McConnell to congratulate him on becoming the new majority leader in the U.S. Senate.
In a statement Senator Reid said: "The message from voters is clear: they want us to work together. I look forward to working with Senator McConnell to get things done for the middle class."
The Republicans will hold a comfortable majority over the Democrats in the US Senate according to projections from Reuters and pollsters Ipsos.
Both give the party at least 52 of the chamber's 100 seats after Tuesday's mid-term elections.
Load more updates