Martin O'Malley is to withdraw from the US presidential race.
The former Maryland governor's campaign to be the Democrat nominee has struggled to keep up with those of his rivals, Hillary Clinton and Bernie Sanders.
Early results from Iowa suggested O'Malley had endured another disappointing night.
Hillary Clinton currently holds a small lead over her Democrat rival Bernie Sanders as she bids to win the Iowa caucuses.
Advertisement
Ted Cruz has edged ahead of Republican frontrunner Donald Trump in Iowa's presidential nominating contest.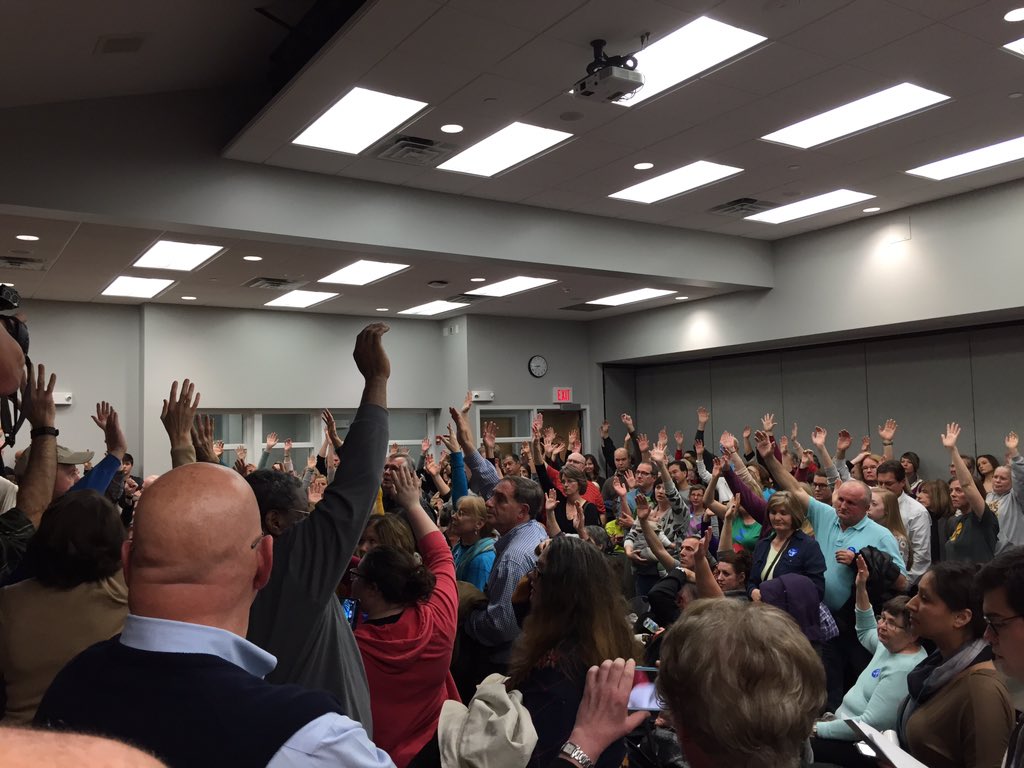 Advertisement
ITV News' Washington Correspondent tweets:
Our caucus still delayed by the volume of Democrats trying to get into the library. Looks evenly split between Hillary & Bernie supporters.
242 people in the small caucus room; 43 in corridor unable to get in. If this is repeated across Iowa, wow! #RecordSetting
Republican candidate Ben Carson will return to Florida after the Iowa caucus instead of flying to New Hampshire for the next vote.
Senior campaign staff denied suggestions the neurosurgeon, who is trailing his nearest rivals in the race to be the presidential nominee, was planning to drop out of the race.
ITV News Washington News Editor Matt Williams tweets:
Ben Carson will go to Florida after the #IowaCaucus but senior campaign staff dispute they are dropping out or winding down the campaign.
Iowans are preparing to decide who their favoured presidential candidates are with the caucuses set to get underway.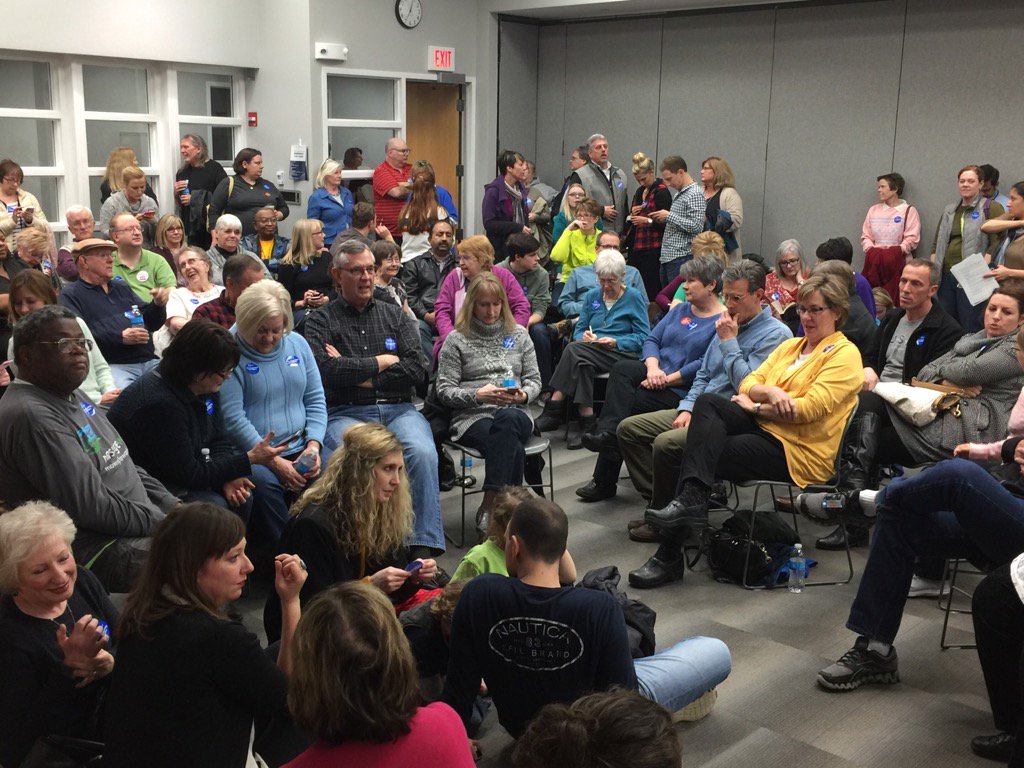 Robert Moore, our Washington Correspondent, said there was "tremendous enthusiasm" in the long queues of people waiting to register for the vote despite delays.
In West Des Moines, long lines, tremendous enthusiasm, and a few nerves. This feels very different. #IowaCaucus
In West Des Moines, lines are so long and registering so slow, they are delaying the caucus for a few minutes. #IowaCaucus
After months of campaigning the US presidential candidates are making a last pitch to people in Iowa - but why is this vote so important?
Read the full story ›
Load more updates