Global launch for Xbox One
Gaming enthusiasts have flocked to central London for the launch of the hotly-anticipated Xbox One.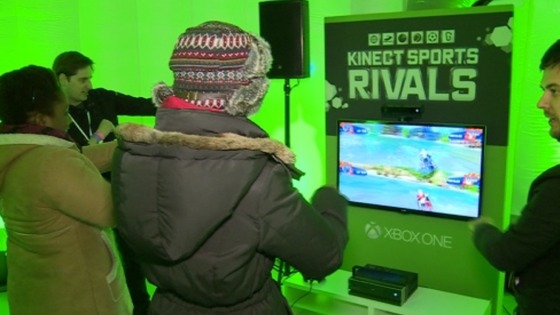 With the launch of Sony's PS4 next week, Microsoft has a head start on its rival in the run-up to Christmas for its all-in-one entertainment device.
The Xbox One - which goes on sale at midnight - costs £429.99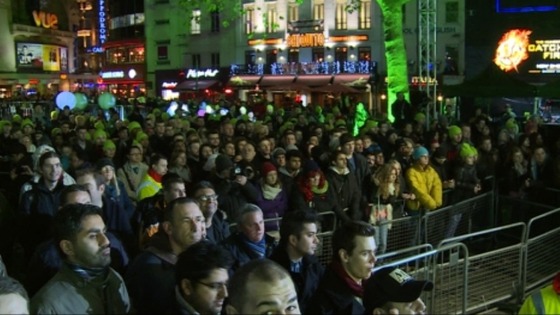 Game Changer: How PS4 and Xbox One will transform a growing British sector
London's Leicester Square was transformed into a fantasy world overrun by zombies from and a Roman legion from Xbox games.