At least 16 people have been killed by Indonesia's Mount Sinabung volcano, which erupted yesterday after becoming increasingly active in recent months.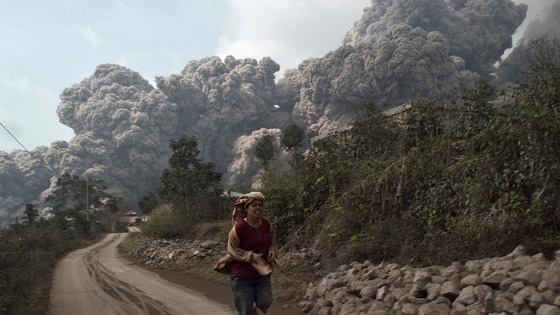 It is the first time it is known to have claimed any lives, a senior government official confirmed.
Read: Giant volcano eruption leaves Indonesian villages caked in ash
The government has evacuated tens of thousands of residents near the area.