One man has died and another is missing after "getting into difficulty" while swimming near a waterfall in the Llanberis area, North Wales Police has said.
"I can confirm that one man aged 33 has died as a result of the incident," Superintendent Alex Goss said.
"A second man aged 21 remains unaccounted for and a multi-agency search is currently taking place within the area."
"Two other men aged 27 and 25 have received treatment at hospital and have since been released."
Four men swimming near a waterfall in the Llanberis area "got into difficulty" earlier this morning, North Wales Police has confirmed.
Police were alerted to the incident at 8.30 this morning and a multi agency response was mobilised involving the police water rescue unit, North Wales Fire and Rescue Service, Welsh Ambulance Service and Llanberis Mountain Rescue Team.

Two casualties were transferred to hospital for treatment and have since been released.

Agencies remain at the scene conducting enquiries.
– Superintendent Alex Goss, North Wales Police
Superintendent Alex Goss would not confirm whether anyone had died in the incident.
Advertisement
An RAF search and rescue helicopter has arrived at the scene of an incident in Llanberis, Gwynedd.
An investigation found patients were sworn at by staff, left in soiled beds and restrained with furniture.
Read the full story ›
A 3.0 magnitude quake has been registered in north Wales according to the British Geological Survey (BGS).
The BGS said the quake was recorded at about 2.41pm, at a depth of 6km, and its epicentre was located at Caernarvon.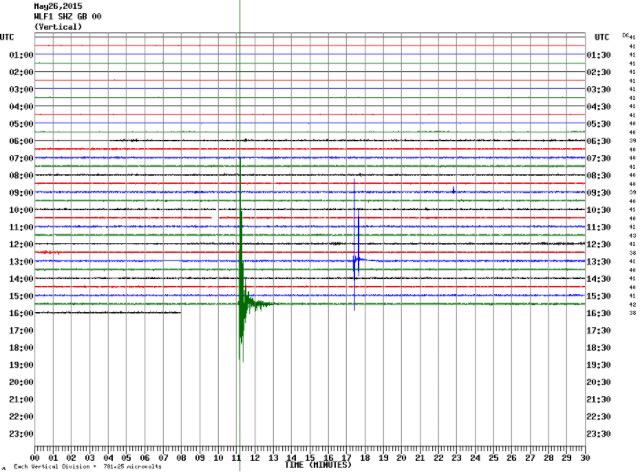 For more on this story visit ITV Wales online.
Advertisement
A rugby stadium has been cordoned off as police investigate a "serious incident" in south Wales.
Police officers descended on Pontypridd near its rugby club today, much to the shock of locals.
Officers have been searching undergrowth and the force's helicopter has been spotted hovering over head.
A statement issued by Pontypridd RFC said police were investigating something "major".
A South Wales Police spokesman said the force was not able to give any further details at present as its enquiries were still in the early stages.
Plaid Cymru leader Leanne Wood is back on the campaign trail in Rhondda today after last night's "challengers' debate".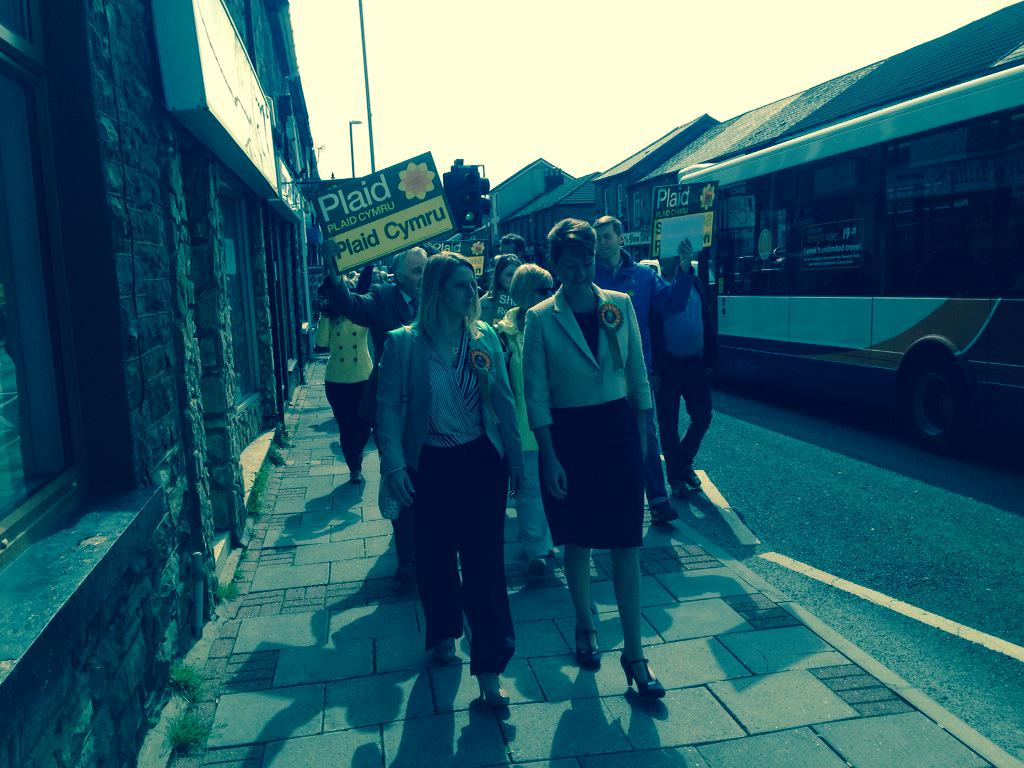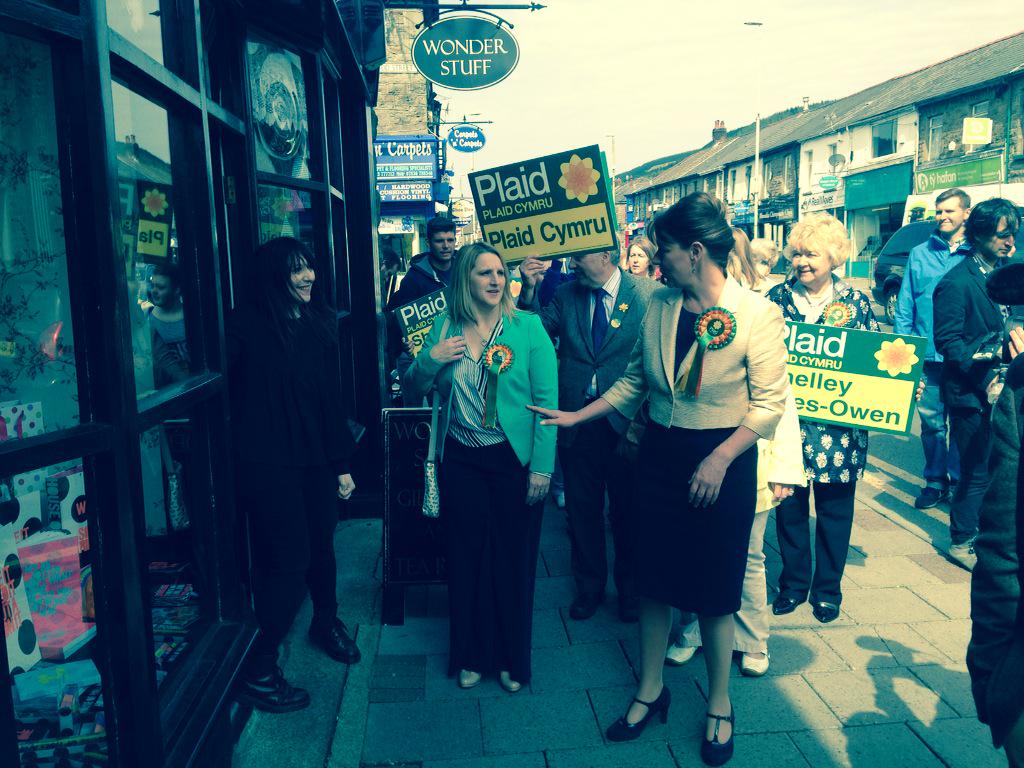 The north-west of England celebrated the biggest fall in the number of people out of work in the three months to February, official figures reveal.
The region saw a fall of 20,000, bringing the unemployment rate down to 5.6 per cent.
The south-west fared worst of the English regions, with an increase in unemployment of 7,000.
North West: down 20,000 to 209,000 (5.9% unemployment rate)
Yorkshire/Humber: down 17,000 to 166,000 (6.2%)
South East: down 13,000 to 195,000 (4.2%)
East Midlands: down 13,000 to 116,000 (4.9%)
Wales: down 12,000 to 92,000 (6.2%)
North East: down 11,000 to 100,000 (7.7%)
London: down 10,000 to 287,000 (6.2%)
West Midlands: down 1,000 to 172,000 (6.2%)
East of England: up 1,000 to 154,000 (5%)
Northern Ireland: up 3,000 to 53,000 (6%)
South West: up 7,000 to 126,000 (4.6%)
Scotland: up 9,000 to 167,000 (6%)
While Wales celebrate a 12,000 drop in unemployment, Scotland saw a rise of 9,000 and Northern Ireland saw 3,000 more people out of work.
Wales have reached their highest ever position in the Fifa world rankings by climbing 15 places to 22.
Chris Coleman's side were the biggest movers - 153 points - in the April rankings after beating Israel 3-0 in their Euro 2016 qualifier in Haifa and have surpassed the 27th spot achieved by Terry Yorath's side back in 1993.
England have climbed three places to 14 after beating Lithuania in Euro 2016 qualifying and drawing a friendly in Italy last month, while Scotland are up 10 spots to 29.
Northern Ireland are up one to 42 and the Republic of Ireland have climbed four places to 62.
Germany still lead the way from Argentina but Belgium have moved into the top three for the first time above Colombia with Brazil fifth and Holland sixth.
Very proud to see @fawales ranked at a record high of 22 today. There's more to come from us!
Load more updates