Leanne Wood's victory in the Rhondda can be confidently called the shock result of this election, even with some seats still to declare.
The Plaid Cymru leader took a huge political risk by deciding to contest her home constituency, a decision she took when it was not certain that the option of standing on the regional list as well would be available.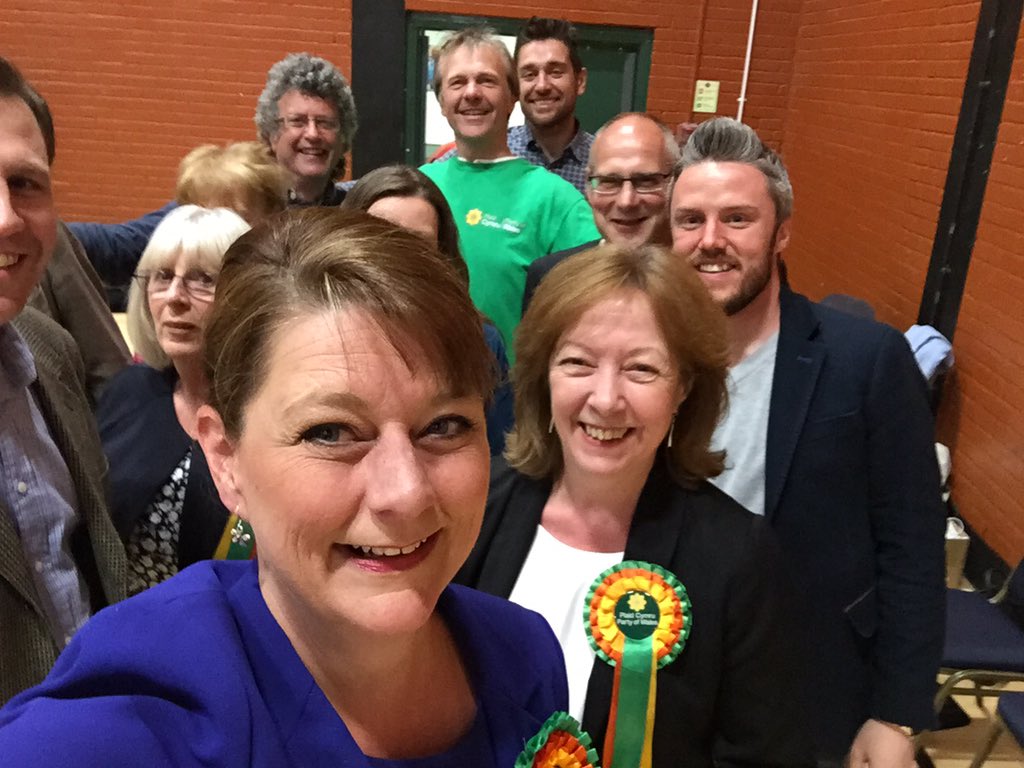 Plaid Cymru did win the Rhondda in the first Assembly election, in 1999 but Labour had since rebuilt its vote and party organisation under Leighton Andrews, a formidable political figure, who will be a major loss to Labour.
He was expected to continue as minister for public services, driving forward controversial local government reforms.
Labour's defeat to Plaid Cymru in the Rhondda constituency is a "terrible loss", according to Lord Peter Hain.
Leighton Andrews, Assembly for Wales member for Rhondda between 2003 and 2016, lost by a majority of over 3,000 to Plaid Cymru's Leanne Wood.
The last time Plaid held the seat was in 1999.
Advertisement
ITV News can reveal the number of potential buyers for Tata's steel business in the UK is more than double the previously known total.
Read the full story ›
A man has been arrested on suspicion of murder after a woman's body was found in south Wales.
Read the full story ›
A rugby jersey dating back to 1894 is going under the hammer - and is expected to fetch up to £20,000 at auction.
Read the full story ›
As Wales prepares for its National Assembly elections on May 5th, a political wind of change may be sweeping through the country.
UKIP is beginning to take advantage of a sense among some people that traditional parties - especially Labour - are not delivering.
UKIP's support has grown largely based on its campaigns around the EU and immigration, leaving spectators wondering what the outcome of the vote will be.
ITV News Wales & West of England Correspondent Rupert Evelyn reports:
Advertisement
Shocking video shows Rose Owen and her husband Lewis, both in their 60s, being punched and kicked as they lay on the floor.
Read the full story ›
So-called 'selfie bench' captures attention of bemused tourists after it was sited facing away from a popular seaside view, not towards it.
Read the full story ›
Judges said the name Cyanide would expose the mother's child to "treatment which goes far beyond acceptable teasing".
Read the full story ›
Load more updates