Teen held after man and woman stabbed to death in Walsall
Central
A man and a woman have been found dead at a house in Walsall.
It is believed the man, aged 32 and the woman, aged 29, died as a result of knife injuries. A weapon was recovered from the house, police say.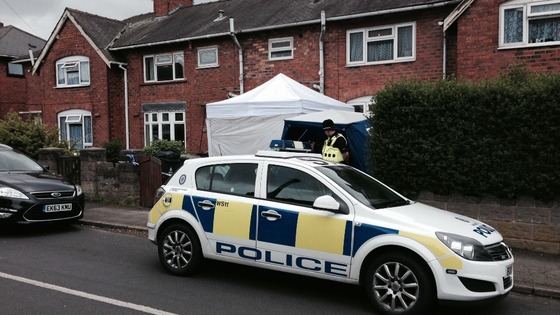 Police were called to an address in Hollemeadow Avenue in Blakenall at 3:50am.
Forensic investigators are currently examining the scene.
A 19-year-old man has been arrested on suspicion of murder.