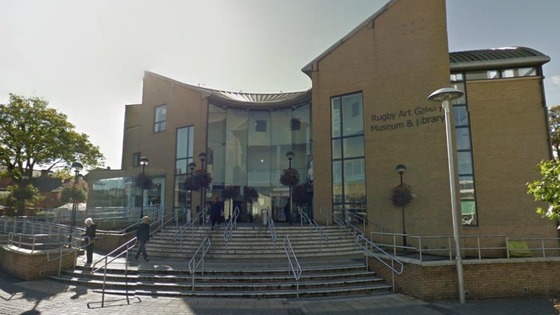 A children's book has finally been returned to a public library, 63 years after it was taken out.
The copy of The Adventures of Pinocchio was handed into staff at Rugby Library in Warwickshire during an eight-day fines amnesty.
Staff at the library found the book had a return date of New Year's Eve, 1950.
If the book had been returned after the amnesty ended, the unnamed library user could have faced an 18-pence-per-day penalty, amounting to a staggering £4,147.
Luckily, the local authority caps late returns at £5.22.
Colin Hayfield, Warwickshire County Council's portfolio holder for customers, said:
"We always wanted to use the fines amnesty to welcome people back who haven't visited us for a while and we hope the borrower is enjoying our services again.
"We are pleased that after all this time the borrower felt that they could return the book."