Water firms urged to curb prices
Ed Miliband has pledged to introduce new social tariffs in the water industry in a bid to drive down living costs.
Speaking in Battersea, Mr Miliband attacked the Government on the issue of the cost of living crisis and vowed to "stand up for markets that work for working people".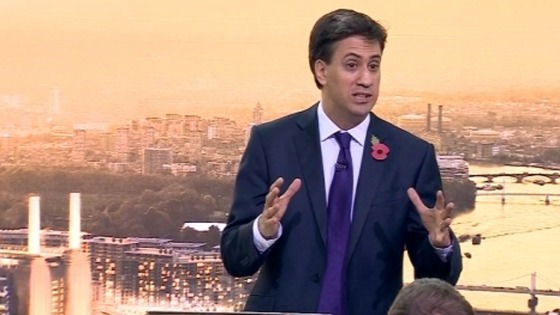 Mr Miliband said the water industry should be "scrutinised to make sure it is working properly", during an interview with the Evening Standard last week.
The water industry is the latest sector to be scrutinised by the Labour leader after he promised to freeze gas and electricity bills until 2017 if his party won the next general election.
Read: Environment Secretary: Affordable water bills 'crucial'