Income inequality 'to increase'
Income inequality will return to near the levels seen before the recession as welfare cuts bite, a respected economic think tank has said.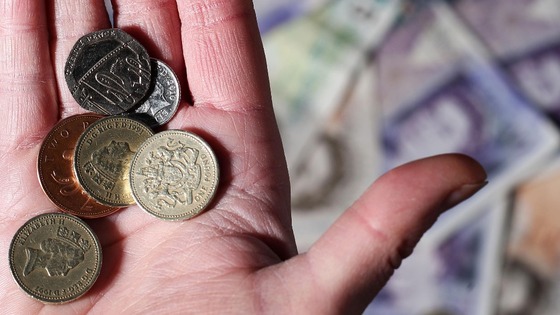 The gap between rich and poor had narrowed as middle and high earners faced a wage squeeze between 2009 and 2012, the Institute for Fiscal Studies (IFS) said.
But inequality will almost reach its pre-recession levels by 2015/16 as poorer parts of society feel the effects of cuts to benefits and tax credits, according to the IFS.