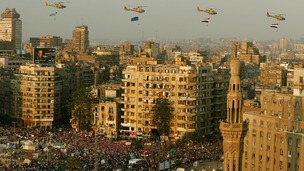 Many Egyptians may welcome the overthrow of Morsi's regime, but the military coup is not welcome at the White House.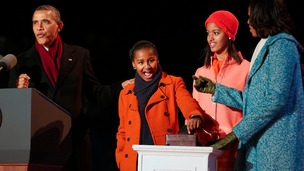 President Barack Obama and his family have participated in the 90th annual National Christmas Tree Lighting ceremony at the White House.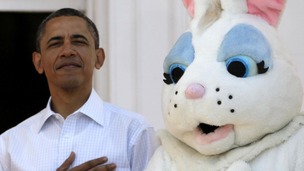 In an annual family-friendly rite of spring, US president Barack Obama and his wife Michelle kicked off the White House Easter Egg Roll.
Live updates
The White House is on lockdown after a man attempted to jump the surrounding fence carrying two "suspicious" bags, NBC News reports.
A Secret Service official has stressed to NBC that there is nothing that suggests the bags are dangerous, but they are following protocol and have called the local police explosive experts.
The man has been taken into custody.
The 2016 race for the White House has collected a likely candidate in Chris Christie, who appears primed to run for the US Presidency after his triumphant re-election as New Jersey Governor.
Gov. Christie said he is happy to "stubbornly" refuse to discuss his future ambitions, but few doubt he plans to sell his moderate Republicanism to a national audience.
But will he be a match for an experienced campaigner like Hillary Clinton, who remains hotly tipped to run again for the Democrats?
Washington Correspondent Robert Moore reports from New Jersey:
Advertisement
US military protest shutdown
Hundreds of US military veterans gathered outside the White House demanding that the country's war memorials be reopened after their temporary closure due to the government shutdown.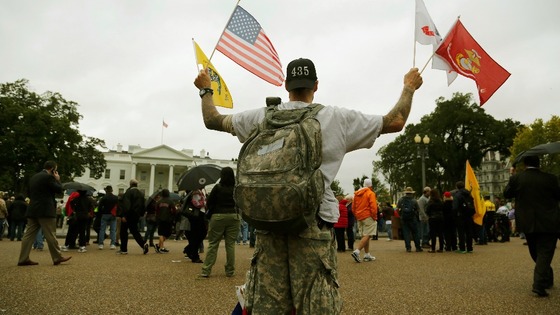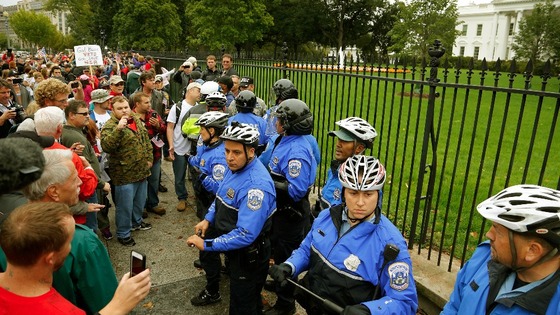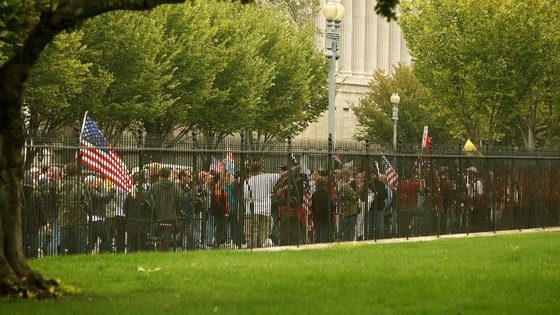 US military protest shutdown
The White House has urged Congress to "do its job" and find a solution to end a fiscal impasse over raising the US debt ceiling after the Senate rejected a Democratic plan.
A statement from White House press secretary Jay Carney said it was unfortunate that the Senate Democratic plan failed to pass because it would have taken the threat of a debt default off the table ahead of a looming Thursday deadline.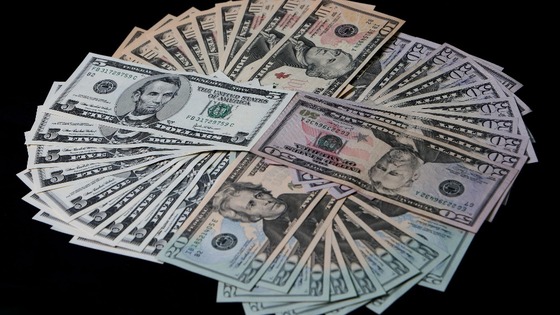 Carney said: "Congress must do its job and raise the debt limit to pay the bills we have incurred and avoid default.
"Congress needs to move forward with a solution that reopens the government and allows us to pay our bills."
UK offers support to Libyan PM
The White House has condemned the kidnapping of Libyan Prime Minister Ali Zeidan and is pleased that he has been released, a spokesman said.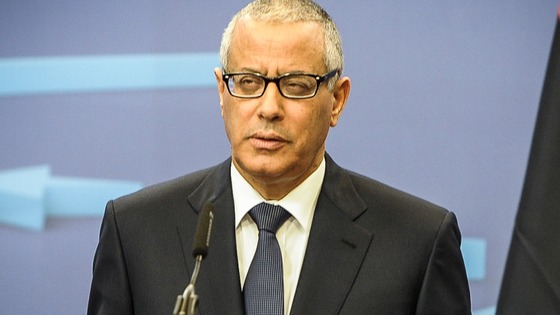 White House spokesman Jay Carney told reporters, "The United States supports Libya's efforts to fulfill the aspirations of the 2011 revolution for a democratic, secure and prosperous Libya, and the people of Libya deserve a democracy based on the rule of law and respect for human rights."
Libyan gunmen seized the prime minister in a luxury hotel where he lives earlier today and held him for several hours before releasing him.
Family question why driver shot
The White House is not on lockdown, NBC News is reporting. Those with passes can leave the building but no-one can enter at the moment.
Advertisement
Obama: World credibility on line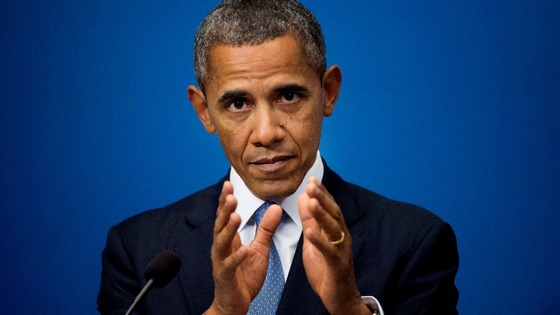 The White House has commended the Senate Foreign Relations Panel for moving swiftly to approve a resolution authorising US military action in Syria.
Arab League backs UN action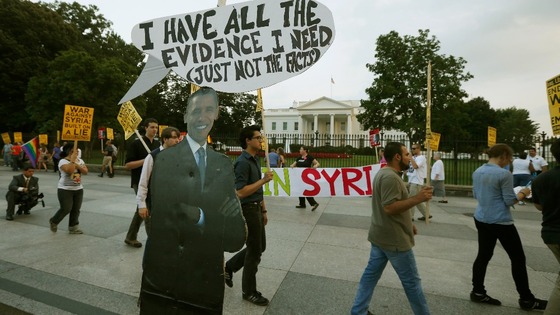 Demonstrators have gathered in front of the White House to protest against possible US action in Syria.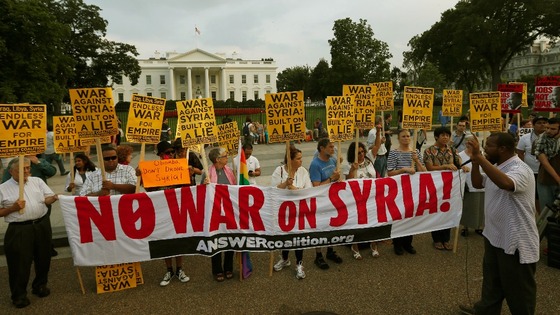 Marchers held banners and posters, shouting slogans, and called on US President Barack Obama to not intervene in Syria.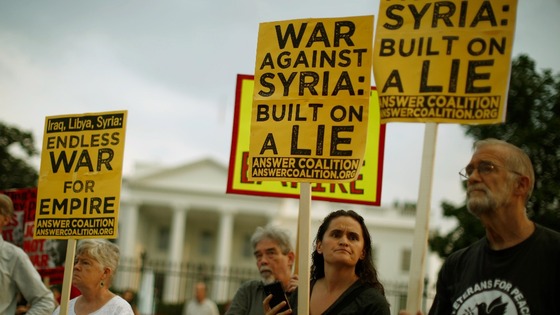 Brian Becker, co-ordinator of The Answer Coalition that helped organise the protest, said Syrians were fleeing in unprecedented numbers.
Arab League backs UN action
The White House said it will not be deterred from action against Syria following the UK Government's defeat in the Commons on the issue.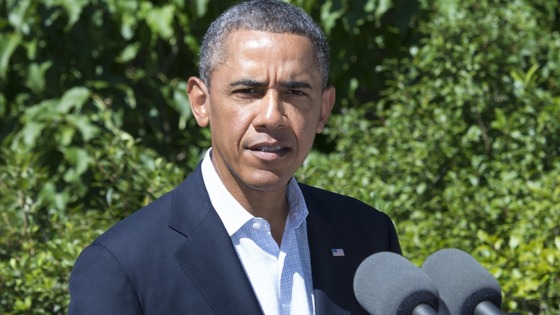 President Barack Obama's decision-making "will be guided by what is in the best interests of the US," a spokesperson said.
Obama believes there are "core interests at stake for the US" and that "those who violate norms on chemical weapons must be held accountable", they added.
Snowden: No plan to exit Russia
The Obama administration has made its desire to see whistleblower Edward Snowden returned to the US "clear" to Russia, White House spokesman Jay Carney said.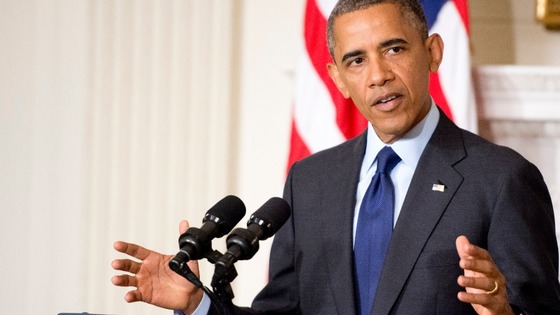 He said Snowden "is neither a human rights activist, nor a dissident" and should return to the US to face espionage charges.
"He's been charged with serious felonies for the unauthorised leaking of highly classified information, and there is ample precedent and legal justification for him to be returned to the United States", Carney added.
Load more updates
Back to top