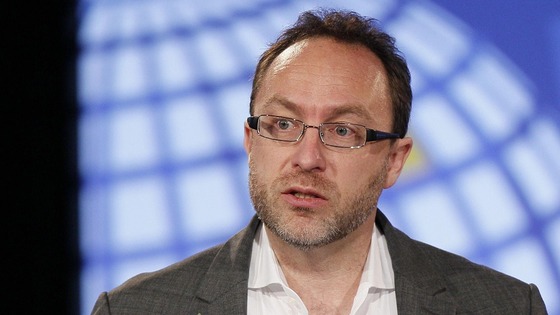 Wikipedia founder Jimmy Wales, who has advised David Cameron on internet strategy in the past, has said the Prime Minister's new plans to protect children from obscene content on the internet are "absolutely ridiculous".
Mr Wales said installing new web filters and an "opt out" button to block access to pornographic sites would not solve the problem.
"It's an absolutely ridiculous idea. It won't work. The software you would use to implement this doesn't work," he told Channel 4 News.
Mr Wales added: "Additionally when we use cases of a paedophile who's been addicted to child porn videos online, you realise all that Cameron's rules would require him to do is opt in and say 'Yes, I would like porn please'."