Police have arrested a 51-year-old relative who is being questioned over Jasmine Forrester's alleged murder.
Read the full story ›
The 22-year-old and a group of friends mixed seven bags of cement before they poured it around his head inside a microwave.
Read the full story ›
Advertisement
Anne-Marie James, 33, was knifed in the chest by her brother before he stabbed their mother, finally turning the blade on himself.
Read the full story ›
Police used stun grenades to storm a flat where a man was launching a knife attack on two women.
Read the full story ›
Paul Lambert has been named as Wolves' new head coach.
Former Norwich, Blackburn and Aston Villa manager Lambert had been widely tipped to be named the new boss of the struggling Championship side.
"We are delighted to confirm the appointment of Paul Lambert as the club's new head coach," the club said on Twitter.
Wolves had earlier lost 3-2 at home to Derby, leaving them 19th in the table and just three points above the relegation zone, with Rob Edwards in charge of the side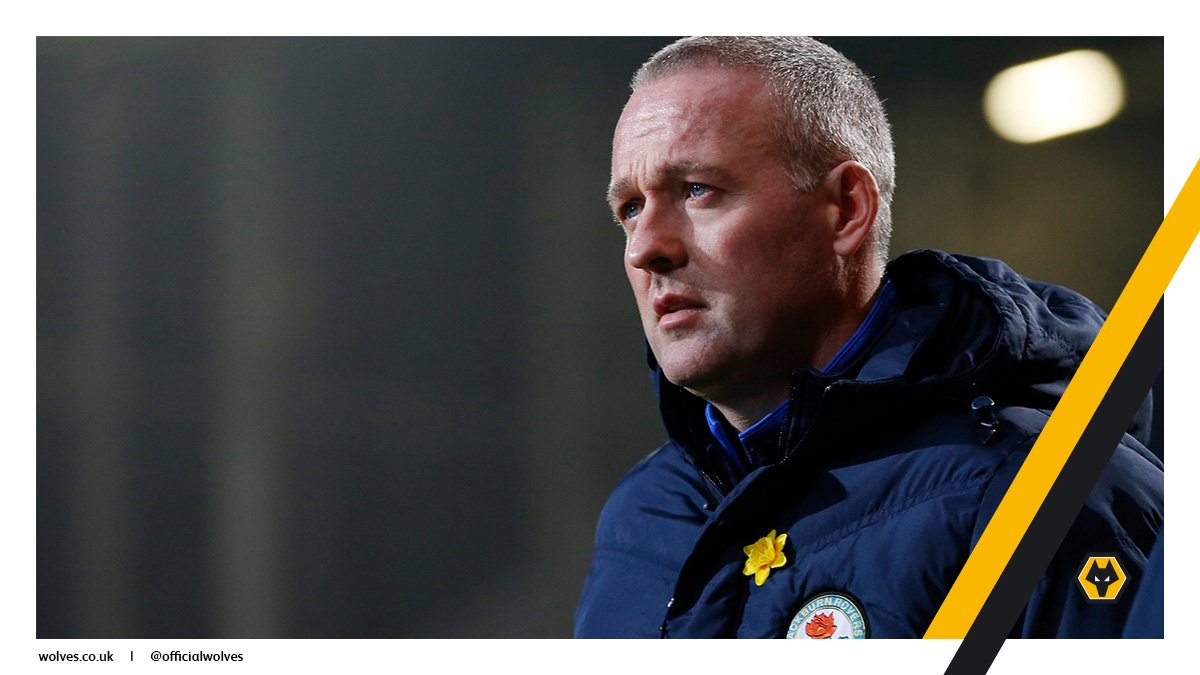 Advertisement
A paedophile imam who was found guilty of abusing two young girls has absconded to Bangladesh while on bail, ITV News has learned.
Read the full story ›
Lisa Potts vowed never to forgive a man who slashed her schoolchildren with a machete. But 20 years on, she explains her change of heart.
Read the full story ›
A woman and an 11-year-old boy who were hit by a car were "deliberately targeted", police have said.
Read the full story ›
A British tourist has been found dead in a hotel swimming pool while on a dream holiday in the Far East with her partner.
Read the full story ›
Load more updates