Missing father and daughter found safe and well
A man and his young daughter have been found "safe and well" tonight, after going missing three days ago in Worcester.
Both Ewan and Tanith Powell were discovered in the Didcot area after disappearing on Saturday morning, when Mr Powell collected her from her mother's home in Worcester for a prearranged visit, Thames Valley Police said.
More: Missing man and daughter's home 'recently vacated'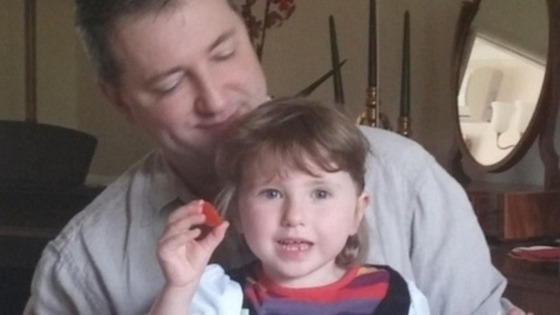 Chief Inspector Elaine Axe said: "Missing man Ewan Powell, aged 42, of Benson, Oxfordshire, and his daughter Tanith Powell, aged three, from Worcestershire, have both been found safe and well today in the Didcot area.
"Thames Valley Police would like to thank the public and the media for their assistance locating them."