Hunt for absconded child killer
Central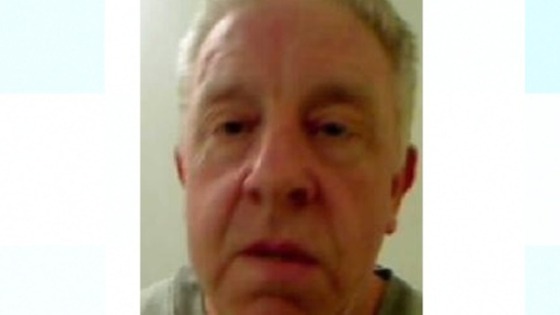 Police have released a description of a man serving a double life sentence for murder who has absconded from prison in Redditch.
Alan John Giles, formerly of Oldbury in the West Midlands, absconded from HMP Hewell two days ago.
Giles, who has had recent contact with family in the West Midlands, is described as white, 5ft 9ins, and of proportionate build with short grey hair and blue eyes.
He has tattoos of an eagle on his back and a swallow, shark and flower on his left arm.
It is believed Giles is wearing a grey Rockport sweater, blue jeans and white Asics trainers.