Iconic buildings from Big Ben to St Basil's in Moscow and the Sydney Opera House turned out the lights to raise awareness of the environment
Read the full story ›
The WWF reports that these new species were all found in 2014 - but that human development is already threatening many of them.
Read the full story ›
Advertisement
The world's populations of animals have dropped by more than half since the 1970s, according to a new survey by the WWF and the ZSL.
Read the full story ›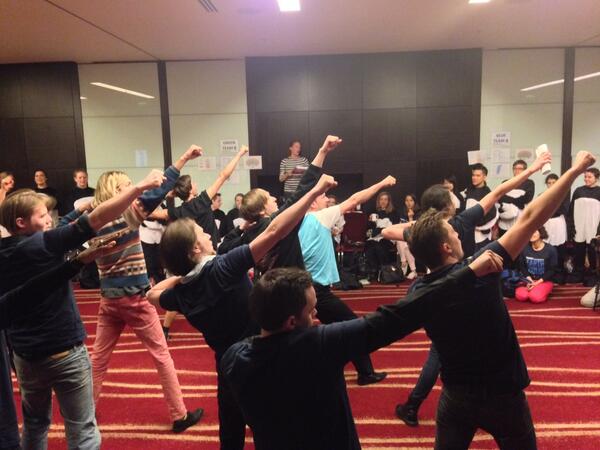 WWF Scotland has called for an investigation into an oil rig in the North Sea, after workers were evacuated for the second time this year, following the discovery of a leak.
In a statement the organisation said that "serious questions must be asked about the integrity of this ageing rig".
In the interests of the environment and all oil workers it would be wise for the relevant authorities to take a much closer look at this platform, and those of a similar age dotted throughout the North Sea.
– WWF Scotland
WWF's African species expert Matthew Lewis said he "did not want to believe" the rhino poaching statistics for 2012, which showed a record number of rhinos were killed.
Poachers are stepping up their game and we must do the same.

We need to increase protection for rangers on the front-lines and curb the demand for rhino horn in consumer countries to stop this heinous wildlife crime.

I do not want to imagine a world in which rhinos no longer exist in the wild."
– WWF's African species expert Matthew Lewis
Advertisement
Richard Dixon, director of WWF Scotland, said the news the leak had stopped was welcome, but pointed out it was the second serious leak in the North Sea in two years.
"We should be trying to give up our addiction to oil and gas, and not seeking it out in more difficult places with the risks to the environment that poses when things go wrong," he said
The charity WWF is helping to preserve one of Africa's most endangered species... by airlifting them.
Read the full story ›