A 93-year-old man charged with 300,000 counts of accessory to murder for serving as an SS guard at the Nazis' Auschwitz death camp will go on trial early next year, a court in Germany has decided.
The Lueneburg state court said its review of the prosecution's case against Oskar Groening determined there was enough evidence to proceed with the trial.
Groening has openly spoken in interviews about his time as an Auschwitz guard and said he witnessed atrocities but did not commit any crimes himself.
Prosecutors claim Groening helped the Nazi regime benefit economically and supported systematic killings in his job by dealing with the belongings stolen from camp victims.
Archaeologists have uncovered Nazi gas chambers at the Sobibor extermination camp in Poland, which the Germans tried to hide after a prisoner revolt in 1943.
During the war, the camp was dismantled, covered with earth and planted over with pine trees to conceal its location.
More than 250,000 Jews were murdered at the camp during the year and half it operated.
The Germans closed the camp after a prisoner revolt in October 1943, when several hundred inmates tried to escape, killing several German officers and guards.
Many of the prisoners fled the camp, but nearly all were killed by guards or died in water ditches and mine fields surrounding the camp.
Advertisement
A World War Two veteran has told ITV News he has fulfilled a boyhood dream by voting for an independent Scotland.
Read the full story ›
Twenty-four Jewish, Hispanic and African-American soldiers who performed bravely under fire were finally awarded the Medal of Honor today.
Read the full story ›
Devon and Cornwall Police warned the recent storms have caused a number of wartime explosives to wash up on British beaches.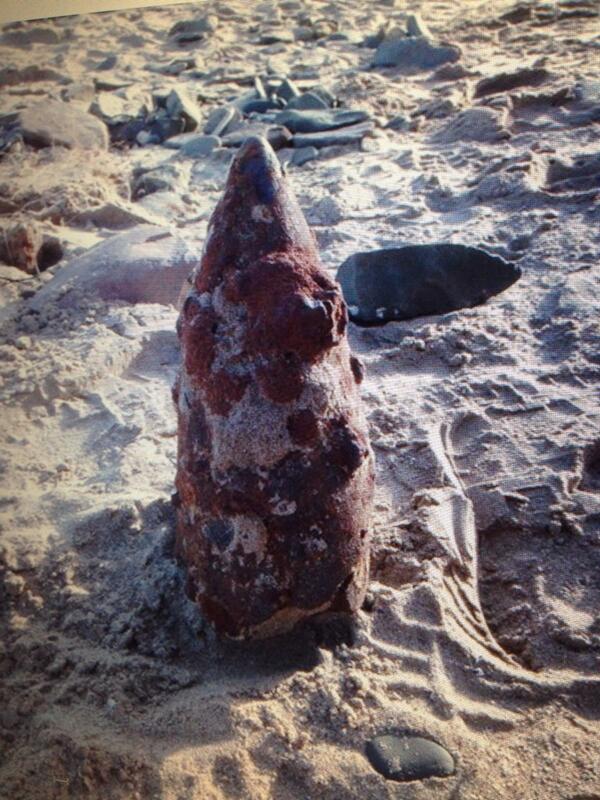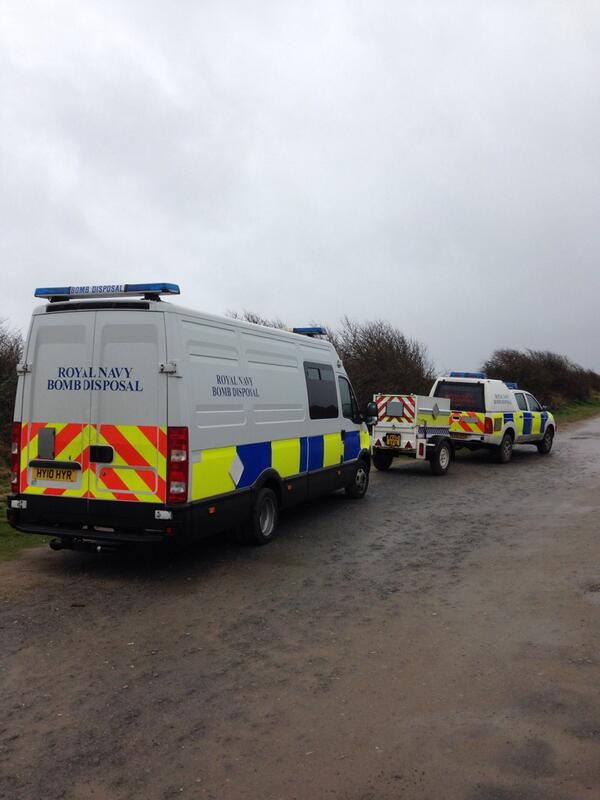 Officers advised members of the public not to approach any "suspicious device" and to call 999 immediately.
In a moving interview, Lincolnshire-born survivor Johnny Johnson looks back over his life and says he was "lucky" in more ways than one.
Advertisement
Hundreds have gathered to watch a flypast by a Lancaster bomber to mark the 70th anniversary of the wartime Dambuster raids.
Read the full story ›
A RAF flypast has taken place in Derbyshire today to mark the 70th anniversary of the Dambusters operation in Germany.
A Lancaster bomber was flown over the Derwent reservoir, where the 617 Squadron tested the "bouncing bomb" used in their mission.
It was accompanied by two Tornado GR4s used by the current squadron.
To mark the 70th anniversary of the 1943 Dambusters raid, a Lancaster bomber has flown over Derwent reservoir, where the 617 Squadron practiced.
It was accompanied by two Tornado GR4s which are used by the current 617 Squadron.
Load more updates