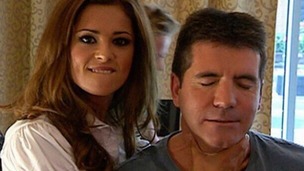 Cheryl Cole is to return as an X Factor judge, Simon Cowell has confirmed.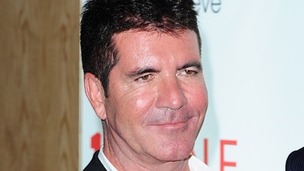 Simon Cowell is to return to the X Factor as a judge for the show's 11th series.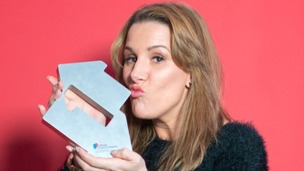 Sam Bailey is Christmas Number One, but the X Factor winner's first week sales are some of the lowest, so how well did the rest sell?
Live updates
X Factor winner Sam Bailey, who is pregnant with her third child, has shared a 3-D scan of the baby with her 345,000 Twitter followers.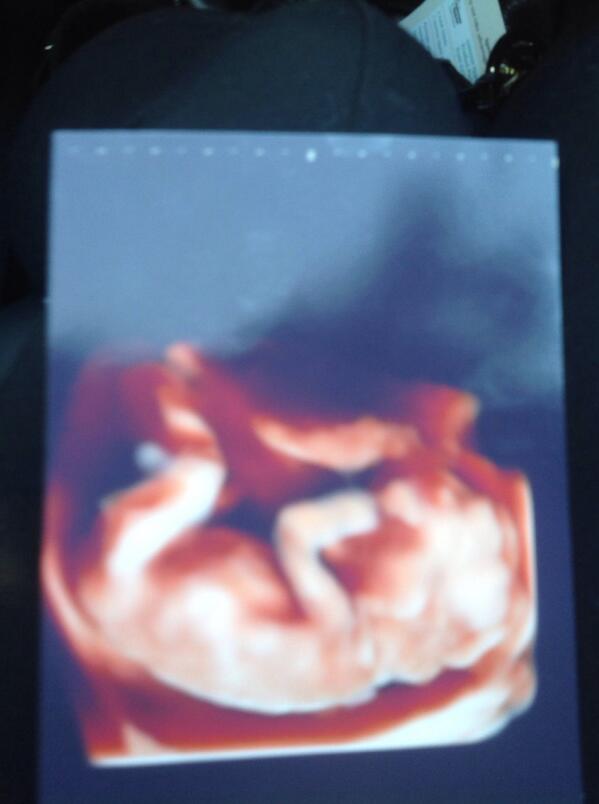 The 36-year-old former prison officer, who won the last series of the ITV talent show, also revealed that she and her partner Craig are expecting a girl - news that was not welcomed by her young son: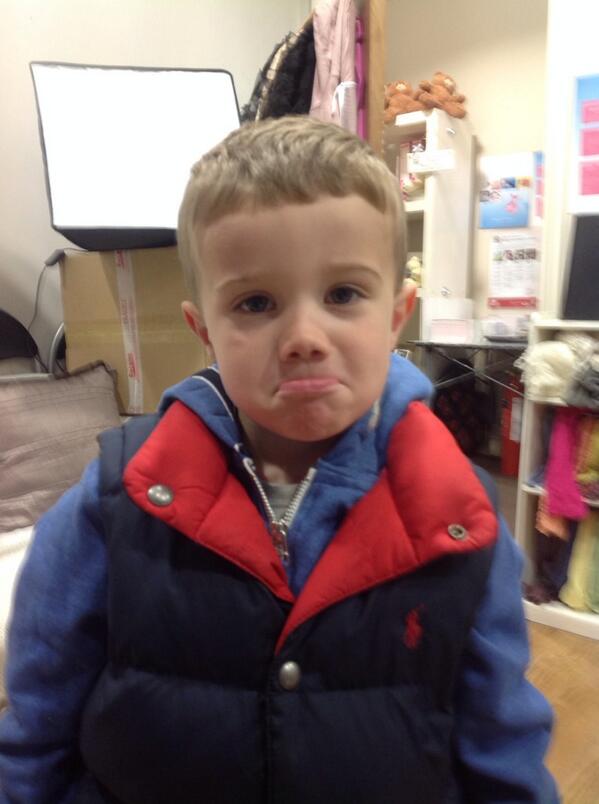 Returning X Factor star Cheryl Cole has described her near death experience of malaria as she helps to raise funds to fight the disease through Sport Relief.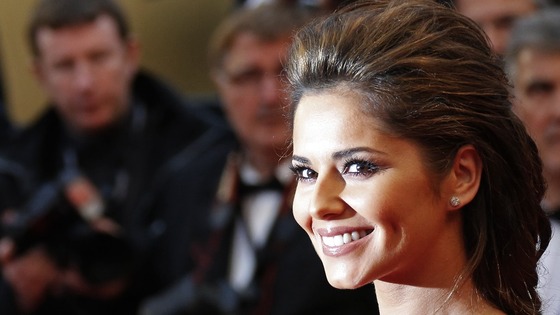 Cole claims doctors gave her just a day to live at one stage when she was struck down with the illness after contracting it on holiday in Tanzania. She said:
"When I climbed Kilimanjaro for Comic Relief five years ago it was honestly one of the hardest things I've ever done.
"The motivation lay in knowing it could help in eradicating malaria and ultimately saving lives by providing mosquito nets.
"I didn't for one minute think that only a year later I would get malaria myself and become so ill that at one point I was given 24 hours to live.
"It was the scariest thing you could ever imagine for me and for my friends and family. The pain I felt and went through, it's what so many people go through, all because they don't have a mosquito net which could save their life.
"I was lucky, I had the best care I could get. Some people are not so lucky."
Advertisement
Simon Cowell and Cheryl Cole have spoken of their return to X Factor after their well-documented fall-out.
The pair fell out in 2011 after Cowell sacked Cole from the American version of the show after only three weeks as a judge.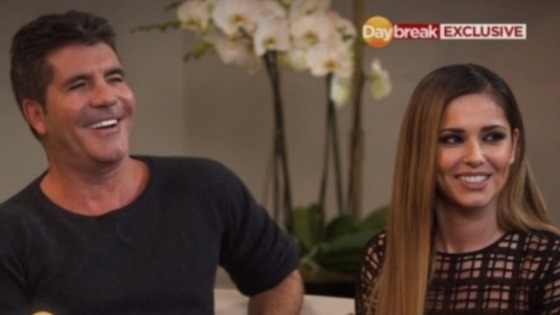 She had only filmed one episode before being dropped by Cowell and the incident soured relations between the pair.
Speaking to Daybreak, Simon said: "I have done this a long time. You have fall-outs along the way. I held my hands up and said I made a mistake and I was sorry - and I was sorry. Then when I decided to come back, I also decided I had to have Cheryl back on the show with me."
Cheryl explained how she finally gave in to Simon's pleas to return to the ITV show: "There's only so much begging one can take and it's not nice to see a grown man cry, so I finally succumbed."
It is yet to be confirmed which other judges will be joining the pair on the show's panel.
To watch their interview in full, visit the Daybreak website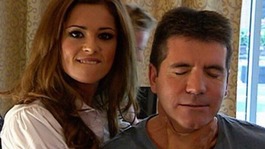 The first public preview of The X Factor musical I Can't Sing! will go ahead tonight after it was postponed twice in one week:
Hello. Am very excited and relieved to confirm the first public preview for #ICantSingUk the X Factor musical is tonight.
It's difficult to describe because I have never seen anything like it before. I hope you love it as much as I do.
And seriously expect the unexpected!
The musical, penned by comedian Harry Hill, had been postponed due to technical problems, producers said.
Read: Simon Cowell reveals alcohol helps spark his creativity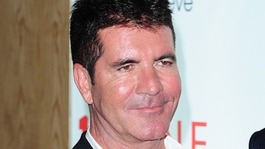 Simon Cowell is to return to the X Factor as a judge for the show's 11th series.
Read the full story
Advertisement
One Direction has topped the US Billboard chart of the top 10 most popular acts in the world.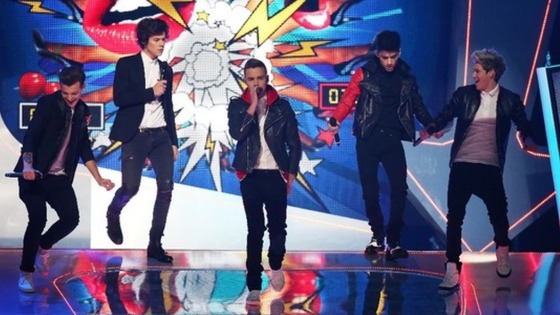 Read: 1D's Midnight Memories named the UK's top-selling album
The band, who were formed during the 2010 series of ITV's X Factor, were named the Global Recording Artists of 2013 by the International Federation of the Phonographic Industry.
After huge success with their latest album, Midnight Memories, One Direction came top of the list making them the first band in history to debut at number one with their first three albums.
Band member Niall Horan said it was 'incredible news'. "A huge thank you to all of our fans for such an amazing 2013," he added.
The second and third spots on the chart went to Eminem and Justin Timberlake, with Bruno Mars and Katy Perry completing the top five.
Read: 1D's Liam apologises for 'stupid' building ledge photo
X Factor's Sam Bailey gets Christmas top spot
2012 - 'He Ain't Heavy, He's My Brother' - The Justice Collective
2011 - 'Wherever You Are' - Military Wives with Gareth Malone
2010 - 'When We Collide' - Matt Cardle
2009 - 'Killing In The Name' - Rage Against The Machine
2008 - 'Hallelujah' - Alexandra Burke
X Factor's Sam Bailey gets Christmas top spot
Former prison officer turned X Factor winner Sam Bailey has said achieving the coveted Christmas Number One spot with her debut single 'Skyscraper' was the "icing on the cake".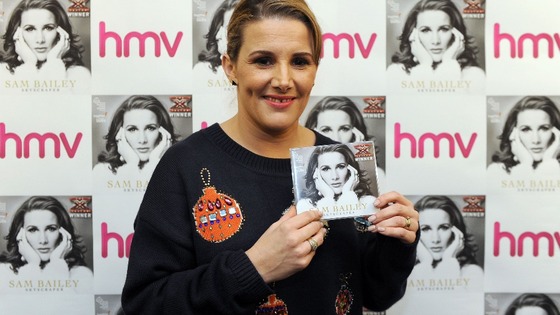 Bailey told OfficialCharts.com: "Being Number 1 is absolutely amazing.
"It really is the icing on the cake and it means Great Ormond Street Children's Charity and Together For Short Lives will benefit from the single, which makes it extra special."
X Factor's Sam Bailey gets Christmas top spot
X Factor winner Sam Bailey has won the battle for this year's Christmas number one. The 36-year-old former prison officer sold twice as many copies of her single, Skyscraper, than US star Pharrell Williams in second.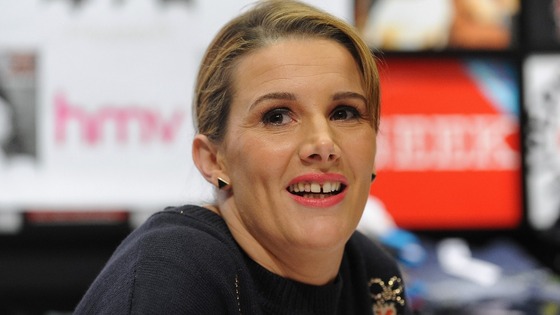 Bailey, 36, who was crowned the winner of the singing contest last week, is splitting all proceeds between Great Ormond Street Hospital Children's Charity and Together For Short Lives, a charity which helps children with life-threatening conditions.
Chancellor George Osborne has agreed to waive VAT on the release.
Load more updates
Back to top