X Factor loser Ella Henderson need not have worried about winning the show as she looks set to top the charts this weekend with her debut single Ghost.
The 18-year-old failed to make the quarter finals of the talent show in 2012 but was snapped up by Simon Cowell's label Syco.
Midweek figures from the Official Charts Company revealed she has already sold more than 78,000 copies of her new track.
Spice Girl Mel B will complete this year's X Factor judging line-up alongside Simon Cowell, Cheryl Cole and Louis Walsh.
The 39-year-old appeared as a guest judge on the panel in 2012, as well as both the American and Australian versions of the show, but this time she is sticking around for the series.
"Honesty is the best policy – right? And that's what I'm going to bring more of this year, whether it's spotting an incredible singer, giving someone a reality check or debating with Simon over who's got it wrong," the former Spice Girl said.
Simon Cowell, who is back on the panel for the first time since 2010, said: "I am thrilled that Mel B has agreed to be a Judge. I thought she was fantastic as a guest Judge."
Advertisement
Louis Walsh has finally signed on the dotted line for the new series of The X Factor, he confirmed on the Colm Hayes radio show.
The longest-serving judge revealed, "I knew I was doing the show but I just signed the deal and I'm very happy with it. At my age you have to keep working!"
The fourth judge is still to be announced, although Spice Girl Mel B - who has previously made guest appearances on the panel - is said to be the frontrunner.
Spoof X Factor musical I Can't Sing! is to close on May 10, just six weeks and three days after opening. The show, written by comic Harry Hill, opened on March 26 in London's West End.
Preview performances were postponed twice in a week with producers citing technical problems.
Rebecca Quigley, chief executive of Stage Entertainment UK, said: "We are sad to be bringing I Can't Sing! to a close but are immensely proud to have co-produced the show [...] The West End can be an unpredictable place as the closure of a number of high profile productions recently has shown.
"I Can't Sing! has had audiences on their feet night after night, four and five-star reviews from the critics and an amazing company and creative team, but it seems that isn't always enough."
People who have already bought tickets for performances due to be held after May 10 were urged to contact their original point of purchase.
X Factor winner Sam Bailey, who is pregnant with her third child, has shared a 3-D scan of the baby with her 345,000 Twitter followers.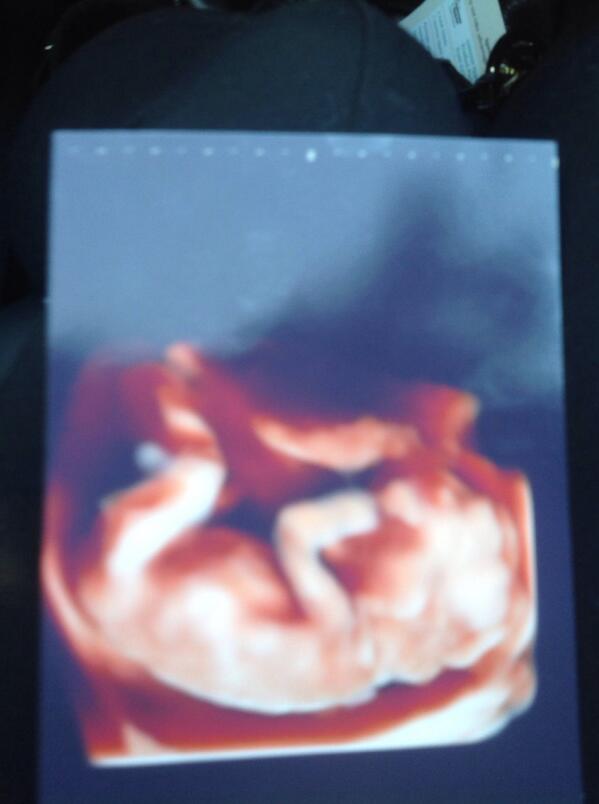 The 36-year-old former prison officer, who won the last series of the ITV talent show, also revealed that she and her partner Craig are expecting a girl - news that was not welcomed by her young son: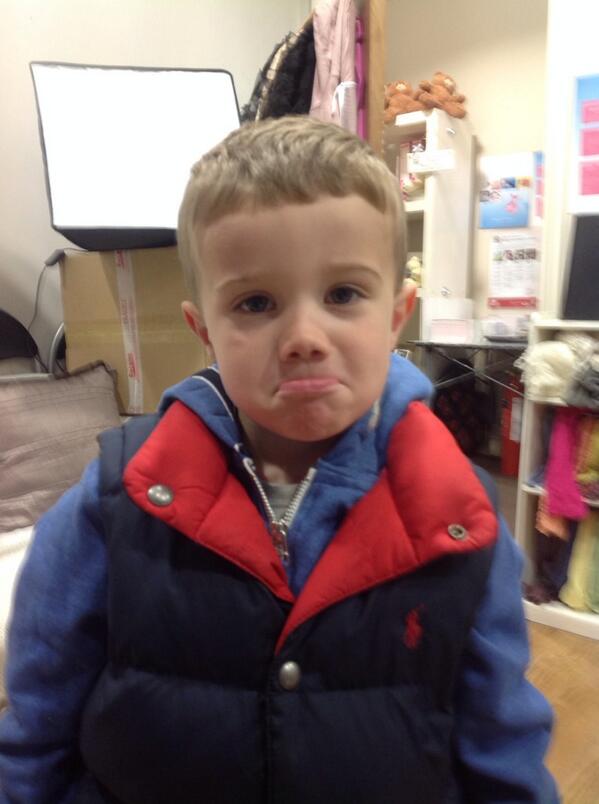 Returning X Factor star Cheryl Cole has described her near death experience of malaria as she helps to raise funds to fight the disease through Sport Relief.
Cole claims doctors gave her just a day to live at one stage when she was struck down with the illness after contracting it on holiday in Tanzania. She said:
"When I climbed Kilimanjaro for Comic Relief five years ago it was honestly one of the hardest things I've ever done.
"The motivation lay in knowing it could help in eradicating malaria and ultimately saving lives by providing mosquito nets.
"I didn't for one minute think that only a year later I would get malaria myself and become so ill that at one point I was given 24 hours to live.
"It was the scariest thing you could ever imagine for me and for my friends and family. The pain I felt and went through, it's what so many people go through, all because they don't have a mosquito net which could save their life.
"I was lucky, I had the best care I could get. Some people are not so lucky."
Advertisement
Simon Cowell and Cheryl Cole have spoken of their return to X Factor after their well-documented fall-out.
The pair fell out in 2011 after Cowell sacked Cole from the American version of the show after only three weeks as a judge.
She had only filmed one episode before being dropped by Cowell and the incident soured relations between the pair.
Speaking to Daybreak, Simon said: "I have done this a long time. You have fall-outs along the way. I held my hands up and said I made a mistake and I was sorry - and I was sorry. Then when I decided to come back, I also decided I had to have Cheryl back on the show with me."
Cheryl explained how she finally gave in to Simon's pleas to return to the ITV show: "There's only so much begging one can take and it's not nice to see a grown man cry, so I finally succumbed."
It is yet to be confirmed which other judges will be joining the pair on the show's panel.
The first public preview of The X Factor musical I Can't Sing! will go ahead tonight after it was postponed twice in one week:
Hello. Am very excited and relieved to confirm the first public preview for #ICantSingUk the X Factor musical is tonight.
It's difficult to describe because I have never seen anything like it before. I hope you love it as much as I do.
And seriously expect the unexpected!
The musical, penned by comedian Harry Hill, had been postponed due to technical problems, producers said.
Load more updates